MTV's Teen Wolf never had a shortage of hot, young men – from Tyler Posey to Dylan O'Brien, Colton Haynes and Cody Christian.
And Cody is the reason we're gathering here today, after a major tease from him, in the form of a shirtless snap from the upcoming last ever episodes of the series.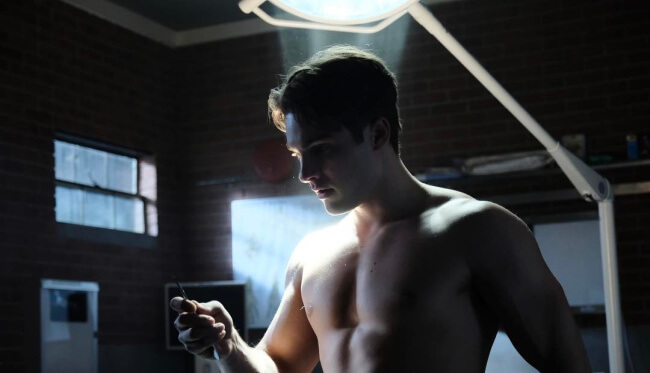 The 22-year-old Cody Christian also appeared in Pretty Little Liars, and will star in the upcoming film Assassination Nation, as a high school football star.
But before that, we're going to see him one more time as Theo, on the second half of Season 6 of Teen Wolf, with the last 10 episodes of the series, slated for release later this year.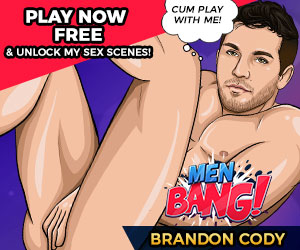 Of course, being a werewolf these days means you've gotta have a perfect six-pack – and Cody delivers, and then some – as this teaser photo clearly shows:
And if that's not enough for you, there's this lovely shot from his upcoming movie, Assassination Nation –