2017 started with an unfortunate bang for "Teen Wolf" star, Cody Christian, as last month he joined the growing list of stars whose naked photos and videos were leaked and spread across social media.
We haven't heard anything from Cody since the incident – but yesterday, he finally took to Twitter again, to address his fans.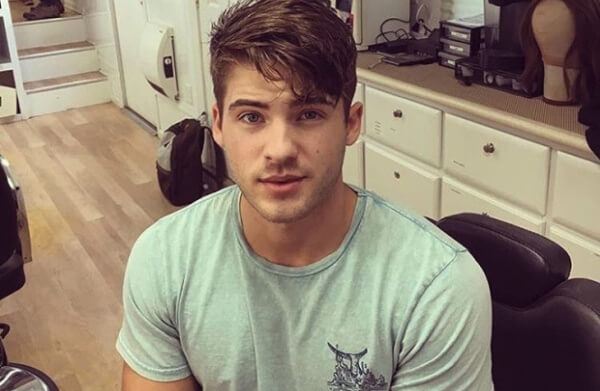 As reported last month, the video, showing 21-year-old Cody Christian in various states of undress, was apparently sent by him to a female friend, and somehow ended up online. Sources close to the star said he was angry and humiliated, and feeling violated.
Yesterday, ahead of the winter finale of "Teen Wolf" (where Cody plays Theo Raeken), he posted a thank you note to his fans, for their support.
During the nude video crisis, Cody's fans took to twitter in support of him with the hashtag "#WeRespectYouCody", saying they refuse to watch the video or photos from it.
Love each and every one of you with all of my heart. Incredibly grateful for the unwavering support. Enjoy the winter finale tonight!

— Cody Christian (@ReallyCody) February 1, 2017
Let's use this opportunity to enjoy some of his APPROVED photos, posted by Cody himself.
Having fun at the gym
Good morning!