Just when you thought Cody Christian couldn't get any hotter than what he looked liked on "Teen Wolf" – he ups the game by posting this first look photo from his upcoming movie, "Assassination Nation". And he's smokin'!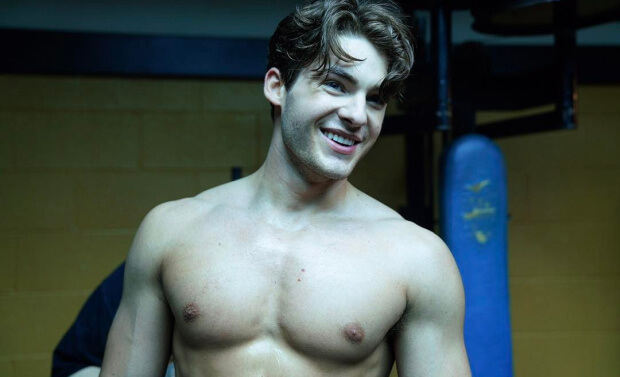 It's been a tough year for Cody Christian, the 21-year-old star of MTV's "Teen Wolf" and "Pretty Little Liars". Back in January, he joined the growing list of stars whose naked photos and videos were leaked, when a video of him not-wearing-many-clothes leaked and spread across social media.
But Cody is moving on, and is going to play in an upcoming movie called "Assassination Nation", JustJared reports. In it, Cody portrays a high-school football star, who becomes abusive towards another teammate.
And… he looks like THAT:
If that's not enough to make you want to watch this movie, add that to the list – it also stars Bill Skarsgård, who we're going to see as a scary killer clown on Stephen King's "It" reboot.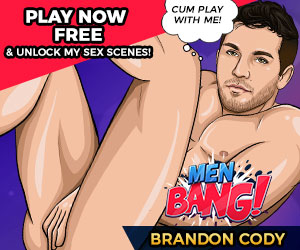 But when Bill's not a killer clown, he looks… like that:
Now just think of those two together!