What do you get when you take one of the hottest models from Vienna, Augusta Alexander, and you let him try – and fail – to walk on water? Wet, messy fun is what you get!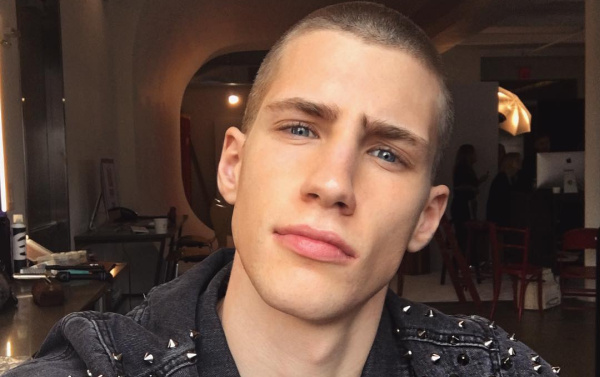 Augusta Alexander has a habit of getting himself into wet trouble. There was the time we saw him get splashed as a prank, and that time he stripped and dipped in ice-cold water, and that time he showed us the bubbliest butt.. oh wait, that had nothing to do with water, but it's worth a look.
Anyway, this weekend, Augusta posted a video of himself semi-naked and trying to walk on water – that is, on his ice covered pool. Things went… a little south, and August got… a little wet.
Watch it right here:
And while we're at it, we might as well enjoy some of his other recent posts, such as this one –
https://www.instagram.com/p/BcXRdTenEjJ/?taken-by=augusta_alexander
And that pool again –
https://www.instagram.com/p/BcH-8RTnSaR/?taken-by=augusta_alexander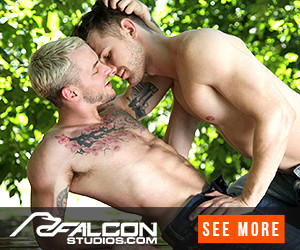 And Augusta eating ice cream, because why not: