Some models are content with having a pretty face and an amazing body – but Vienna-based model Augusta Alexander doesn't want to rely on his looks forever, so he also majored in mechatronics.
And another interesting tidbit – he was even a (sexy) soldier for a few months.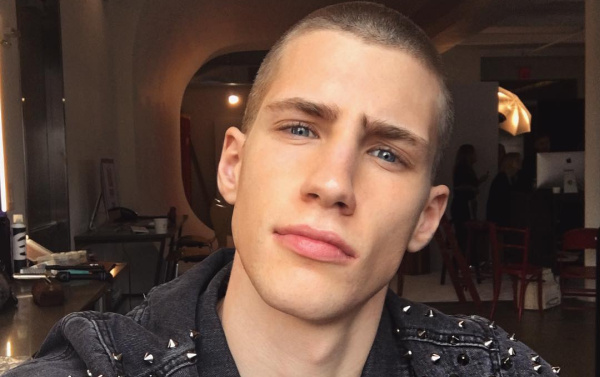 But today, we're not here to talk about the size of his brain, his weapon or his bubbly bum, we're here to talk about… his tantalizing Instagram photos.
There's a reason Augusta Alexander has more than 600,000 Instagram followers – once you take a look, you'll become a follower too.
1. Lounging
2. That thing with the shirt
3. Does anyone need a hand(yman)?
4. Bond?
5. A Towel Moment
6. Funny Face
7. Hanging around
8. A Wet moment
9. Those legs though…
10. Super-abs
11. Soldering throwback
12. Cowboy Augusta
13. All wet again
14. Pool time!