Some models are content with having a pretty face and an amazing body – but Vienna-based model Augusta Alexander doesn't want to rely on his looks forever, so he also majored in mechatronics.
But today, we're not here to talk about the size of his brain, we're here to talk about… his tantalizing Instagram photos.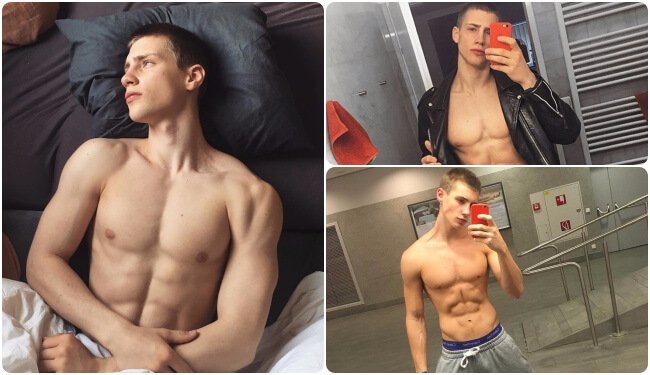 There's a reason Augusta Alexander has more than 260,000 Instagram followers – once you take a look, you'll become a follower too.
1. Good Morning!
2. Will it fit?
3. So cute (the dog's nice too)
4. Towel Time
5. Those pecs…
6. Funny Face
7. "Morning Selfie for Bae"
8. We can't breathe
9. Workout Done!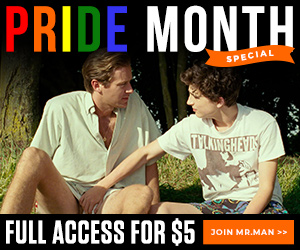 10. Hanging around
11. Gotta work for that body
12. Open up
13. Love the coat
14. Working out video
15. Two are better than one
16. Happy to see you
17. Sailing Away
---