Popular Austrian model Augusta Alexander is on fire these days (well, when isn't he?) – with a new sexy photoshoot he's been sprinkling on Instagram.
In his most recent photo, he's picking some fruit – but that's NOT the most attention-grabbing element in the photo.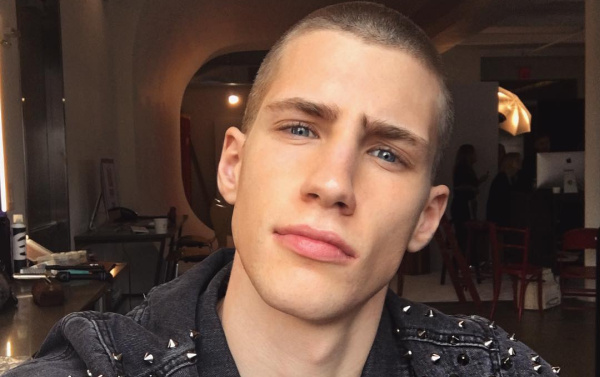 Augusta Alexander, the popular Viennese model, currently has more than 335,000 followers on Instagram – and for good reason. His new photoshoot is part of a feature he's doing with Hercules Universal magazine.
His latest photo can be used in a dictionary as the definition of a "Bubble Butt". Observe: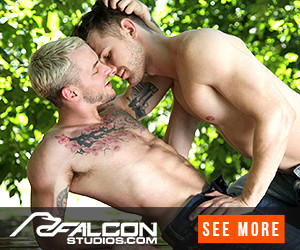 Other photos from the series are also amazing, such as this one:
And this one, where he's doing… something with mattresses –