Augusta Alexander, the Austrian model who is one of the hottest men in and out of Instagram these days, had to strip down and jump into an ice-cold pool.
Why? because he lost a bet. How was it? Freezing for him, but hot for us to watch.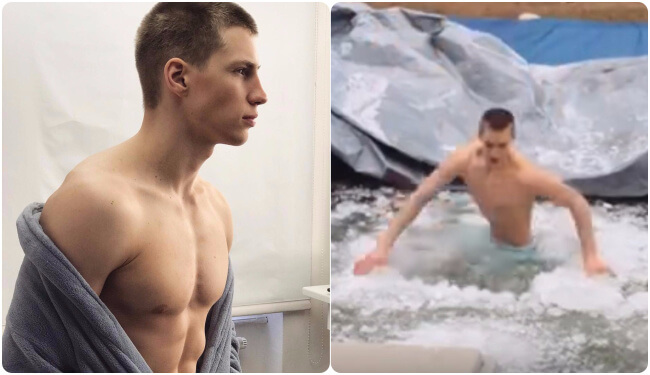 Augusta, who has more than 300,000 followers on Instagram, is no stranger to showing us his perfect body.
But having to put that body in a frozen pool is not as fun… but that's what you've got to do when you lose a bet.
https://www.instagram.com/p/BWFjjhjnE67/?taken-by=augusta_alexander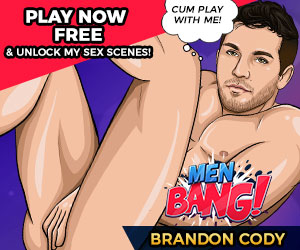 Augusta posted the video on his recently launched YouTube channel, and you can watch it right here: