A few days ago, we were all busy staring at singer and model Ashley Parker Angel's naked bum – and already he's spoiling us with another Instagram treat.
This time, it's the front side – and although he's not nude, that bulge leaves very little to the imagination…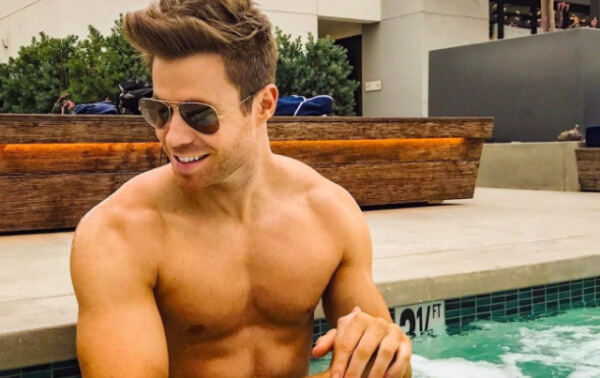 The 36-year-old Ashley Parker Angel used to be part of MTV's O-Town boy band, and these days he's on his "90 Days Of Fitness" challenges (it's not his first).
As part of that challenge, we keep getting super-hot photos on Ashley's Instagram account – and this time, it's his bulge's turn to shine (also not the first time.)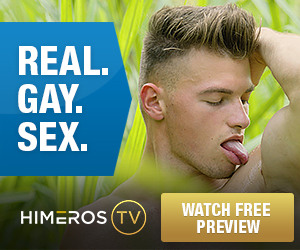 In the caption, Ashley speaks about "staying motivated" – with photos such as this one, we're certainly motivated…
We'll keep watching, of course.
… While Ashley's cooking.