No, we're not "The Daily Ashley" – but even though only yesterday we showed you boy band star Ashley Parker Angel's mighty bulge photo, he's back with us today – with an even sexier photo. Or perhaps… a bigger tease?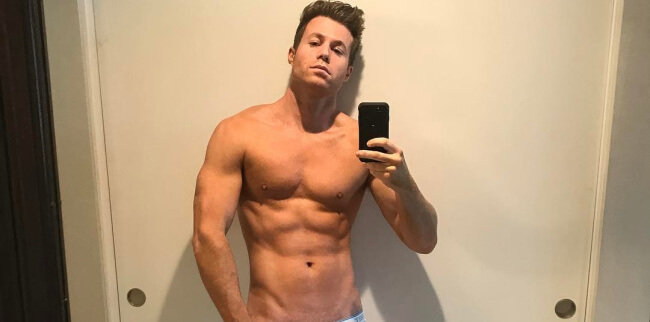 The 35-year-old singer who used to be part of MTV's O-Town boy band is doing a "100 Days of Fitness" challenge, and is currently on Day 53.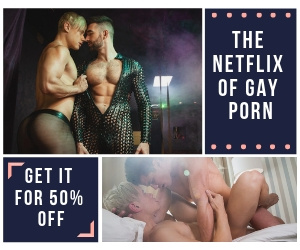 His newest, super-hot photo, is captioned –
If you can't stop thinking about it, don't stop working for it
There's definitely SOMETHING in that photo we can't stop thinking about…
https://www.instagram.com/p/BUhnv9xlqGX/?taken-by=ashley_parker_angel
What will we get for the next day? And – gasp – what will we get on the last day? We'll just have to wait and see.