Ashley Parker Angel, who you might remember from his days on MTV's "O-Town" boy band (or from his previous raunchy photos), is back at it with a very revealing photo on Instagram. Revealing something quite big, that is.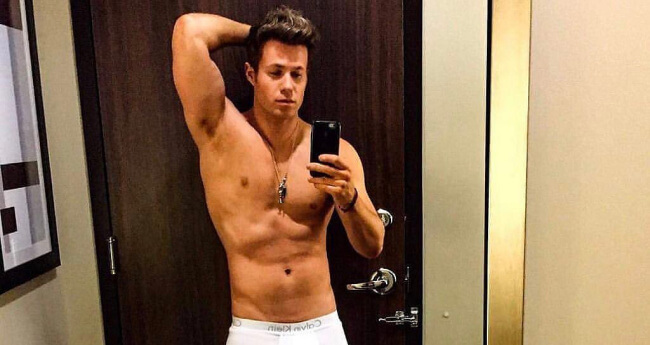 The 35-year-old singer often gets semi-naked on Instagram (though he sometimes deletes those photos afterwards – so hurry up and stare!). It was only a few days ago when Ashley teased us with an alleged skinny-dipping session.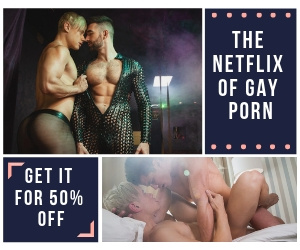 This time, Ashley wrote something about National Aviation Maintenance Technician Day, but we weren't really listening (or reading), because we were too busy staring at that huge thing in the middle
Observe:
https://www.instagram.com/p/BUfHalkFAq1/?taken-by=ashley_parker_angel&hl=en
Ashley's Instagram fans were quick to suggest a new law of the land – Ashley would never be allowed to wear pants. We totally support that.