What's better than getting breakfast in bed from Ashley Parker Angel? A bulge in bed. Or a bare breakfast. Or breakfast in boxers. You get the drift…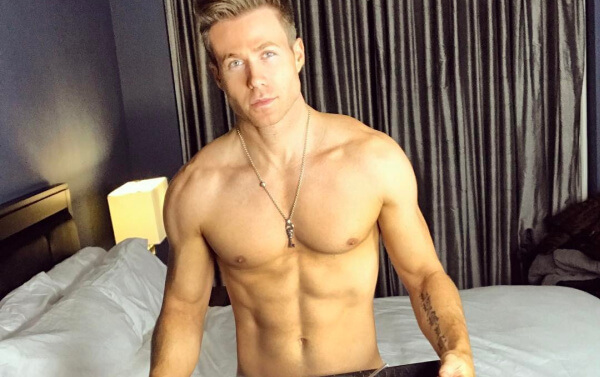 The 35-year-old former boy band star ("O-Town"), model and Instagram celebrity, is once again teasing us with his impressive body (particularly impressive after his recent "100 Days of Fitness"), wearing… not much at all.
With a caption that talks about travelling, we were naturally focused on those abs, and – as usual – that bulge he's hiding under the breakfast tray. Is that even sanitary? No complaints here, though.
https://www.instagram.com/p/BWsiZdGl7nb/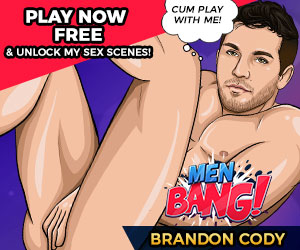 And today, we were served another tantalising Ashley dish. Enjoy:
https://www.instagram.com/p/BWvPL4vFas1/?taken-by=ashley_parker_angel