We love former boy-band star Ashley Parker Angel, so any excuse to stare at his nude body is welcome. And after a long dry spell, we finally get some eye candy from him – thank God for laundry day!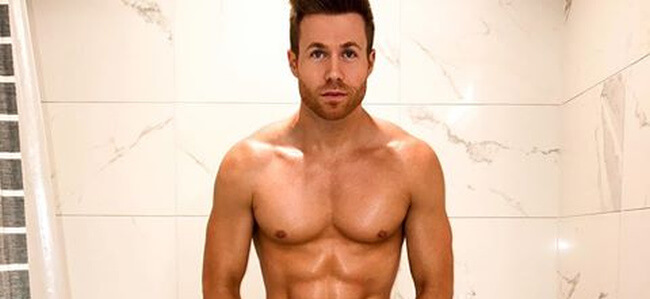 36-year-old Ashley Parker Angel is a singer and model who is no stranger to getting naked on Instagram, or showing us his impressive bulge. This time – we're in naked territory.
"Things to do while waiting for laundry to dry??", Ashley asked his more than 200,000 Instagram fans in the caption. Well, while you're thinking, have a look:
https://www.instagram.com/p/BgY9q2bFwuo/?taken-by=ashley_parker_angel
And if you want some more glimpses at Ashley's latest 100 Days of Fitness Challenge, there you go: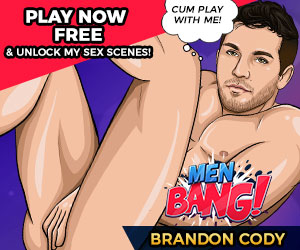 And that bulge again:
https://www.instagram.com/p/BgRQA3-F2Y3/?taken-by=ashley_parker_angel
We'll keep watching!