Ashley Parker Angel was celebrating his birthday yesterday – and we got to join in on the fun, when the former boy-band star posted a photo of himself in…his birthday suit.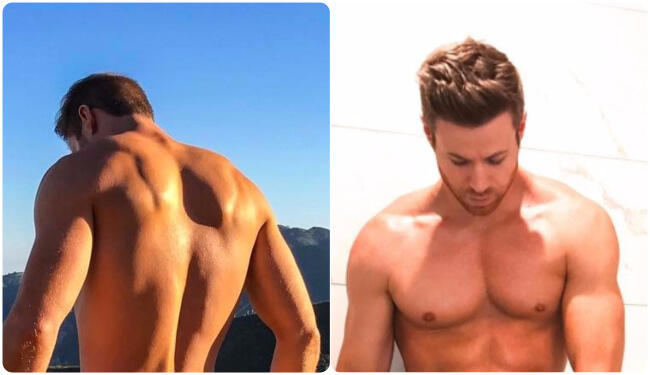 The now-36-year-old singer and model is no stranger to cheeky photos on Instagram, of course. We had some see-through underwear before, and a lot of naughty bulge shots, but this time Ashley bares it all.
"Celebrating the day I was born by dressing for the occasion… are the shoes too much??"
So yes, it's not QUITE his birthday suit, as he's wearing shoes. But we're not complaining.
https://www.instagram.com/p/BXQkXElFalG/?hl=en&taken-by=ashley_parker_angel
Ashley has an impressive body to show, following his recent "100 Days of Fitness". And indeed, the front part is just as impressive.
https://www.instagram.com/p/BXOJYP1l9dw/?taken-by=ashley_parker_angel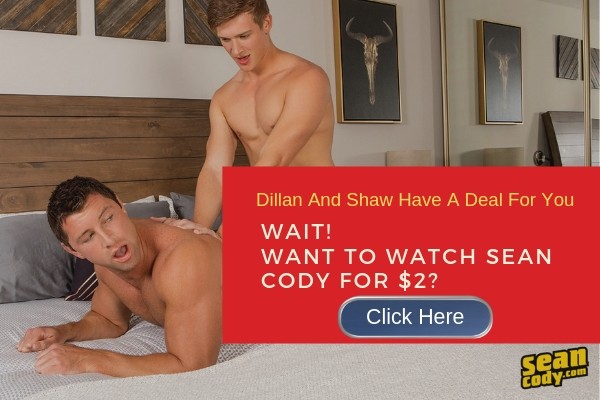 Many happy returns!
https://www.instagram.com/p/BXI9YkyFy-m/?taken-by=ashley_parker_angel