We're on Day 8 of former boy-band star Ashley Parker Angel's "100 Days Of Fitness" challenge – and the clothes are already off. Though it's not EVERYTHING we could have hoped for.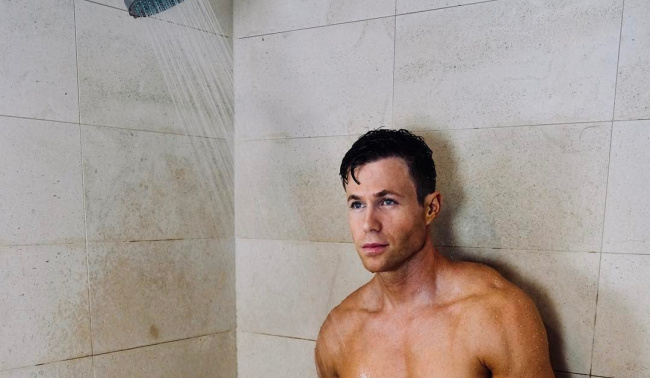 The 36-year-old singer and model is no stranger to getting naked on Instagram, or at least showing us glimpses of his impressive bulge, but this time unfortunately he's just teasing us and the rest of his 180,000 Instagram followers.
Still, Ashley is all wet in the shower, with his shiny muscles looking mighty good – so we're not really complaining (and technically, he IS naked).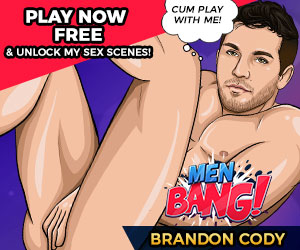 And with the hashtag #Thirsty in the caption – Ashley knows exactly who these photos are for…
https://www.instagram.com/p/BYEOjf7Fn-N/?taken-by=ashley_parker_angel
And you might also enjoy Day 4 of his fitness challenge:
https://www.instagram.com/p/BX6HfzCFESS/?taken-by=ashley_parker_angel