Last week, reality TV star and model Brandon Myers shocked us all with his enormous- there's no way around it – bulge, with a photo he posted on Instagram.
This week, he decided to turn around, and bare his bum, tan lines and all. His fans were understandably excited.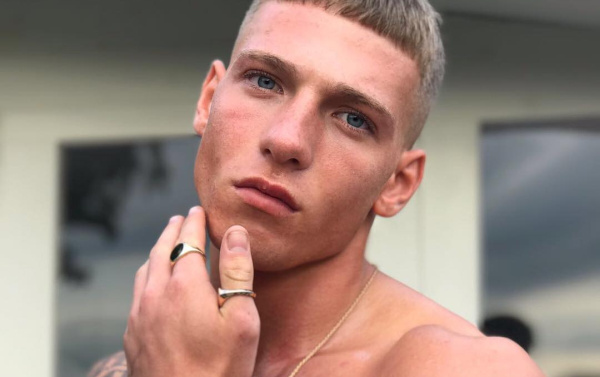 Brandon Myers, who appeared on the fourth season of MTV's Ex On The Beach, even got around to doing some porn in his past, but these days he's a popular model and social media star, with more than 95,000 followers on Instagram.
Brandon's photos range from modelling clothes – to showing us his impressive, tattoo-covered physique.
In his latest post, Brandon's standing in a Jacuzzi – but alas, it's not his own, as the caption says "One day ima own my own jacuzzi."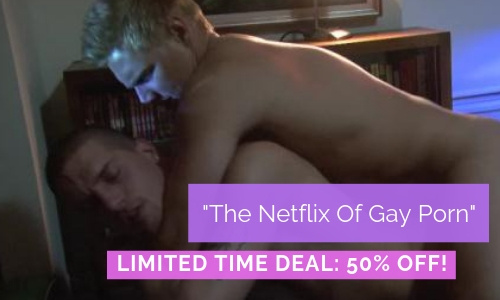 These type of photos sometimes get deleted – so enjoy it while you can:
https://www.instagram.com/p/BYBjwAtg2WX/?taken-by=brandonpmyers
And if you need a reminder on what the other side looks like:
And yeah, he's also hot when he's wearing clothes: