Some reality stars suffer from leaked sex videos, some post their own nude photos on Instagram, and some – like former "Ex On The Beach" star Brandon Myers – just skip straight into porn.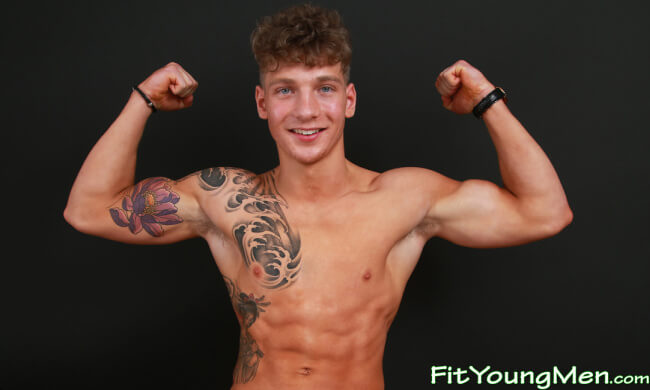 Brandon appeared on the fourth season of MTV's "Ex On The Beach" – a reality show in which single men and women are stranded on a beach… with their exes.
Now, The Sun reports, Brandon decided he's done with reality TV – and instead, is trying his hand in porn, on a website called "Fit Young Men", where he's part of their "Fit and Famous" section, where famous men take their clothes off.
According to Brandon, his manhood, supposedly 9.5 inches long, was already a conversation topic on Ex On The Beach.
The porn photographer, told The Sun that Brandon started off his adult shoot shy – but "soon got into it and didn't hesitate to get it all out".
Well, porn is also a type of reality TV…
https://www.instagram.com/p/BLrXXcbg3c7/?taken-by=brandonpmyers