Another day, another reality star wakes up to find his sex tape online. This time it's Shayne Ward, with a video of him "pleasuring himself" doing the internet rounds.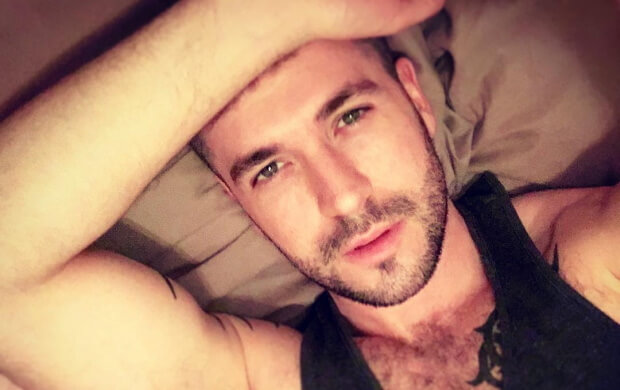 Shayne was the winner of the second season of the UK's "X-Factor", and is now an actor on UK soap "Coronation Street". Various pictures and gifs from the leaked tape were posted on social media, showing Shayne pleasuring himself.
According to a source who spoke to The Sun, "This video is years old. Shayne was single at the time and it happened when he was on tour with War of the Worlds. He's so embarrassed this has happened.
"The conversation between him and the supposed woman have left him hugely red faced. He thought it was a private chat and a one-off and only realized he had been catfished after the video emerged."
A Twitter account, since deleted, even offered to sell the full video.
Be careful when you take "sensitive" videos!