Ryan Kelley, whose most recent TV role is Deputy Jordan Parrish on Teen Wolf, decided to do a Bieber – and take off all his clothes in the ocean – then post the photo on Instagram. And it's marvellous.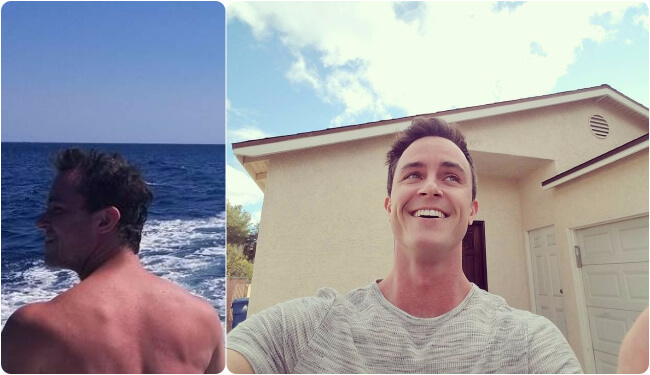 The 30-year-old Ryan has been on MTV's werewolves series since 2014. In 2009, he also starred in Prayers for Bobby, alongside Sigourney Weaver, where he played a suicidal gay man who suffers from homophobia.
Teen Wolf, however, which is coming to an end this year, has given us plenty of hot men – naked or otherwise. From Colton Haynes to Cody Christian.
This time it's not about leaked images, though – Ryan Kelley took to Instagram, where he has 1.2 million followers, and posted a nude photo, ass and everything, with the caption: "Just trying to be like my idol @justinbieber."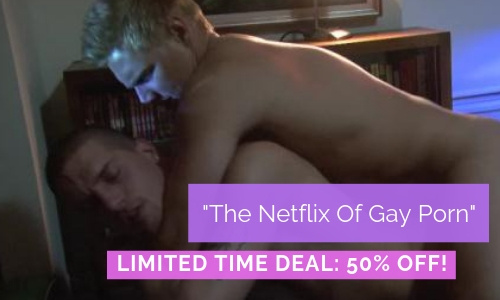 Well, he's doing a good job at that! Enjoy:
https://www.instagram.com/p/BWkg6q8FQmI/
And that's what Ryan looks like from the other wise, in case you were wondering:
https://www.instagram.com/p/BV0t8VpFT39/