We're already used to super-hot photos of actor and singer Ashley Parker Angel – sometimes nude, and sometimes with his big bulge front and center.
Well, happily his bulge is back – but this time, even though he's not technically naked – he really did leave very little to the imagination…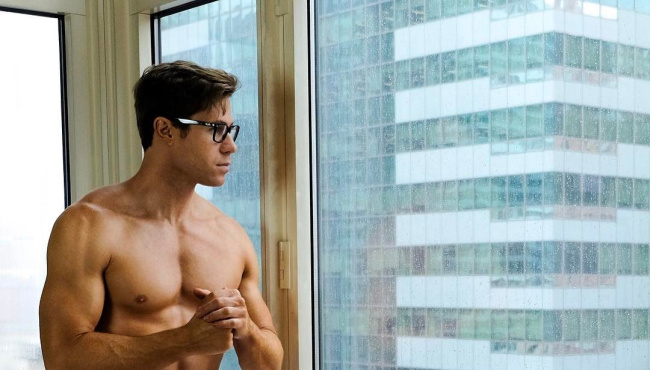 36-year-old Ashley Parker Angel used to be part of MTV's O-Town boy-band, he's also an actor, and these days he's on one of his "90 Days Of Fitness" challenges.
In his latest Instagram post, Ashley wrote a lengthy message about performance, and motivation, and hard work. But his fans found it a bit hard to concentrate on the words. Here's why:
https://www.instagram.com/p/BhrQZ4ZFj46/?taken-by=ashley_parker_angel
One commenter had this to say: "Pretty rough to take inspiration from someone who has clearly fluffed, placed, and displayed his dick."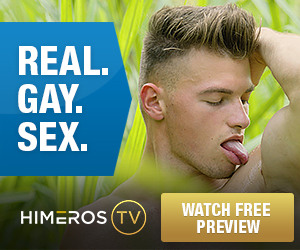 But hey, we're definitely not complaining – on the contrary.