Earlier this month, we told you about Zander Hodgson's emotional coming out – but now, we're back to our daily schedule – with a sexy photo of Zander and his bulge taking a shower… in the desert.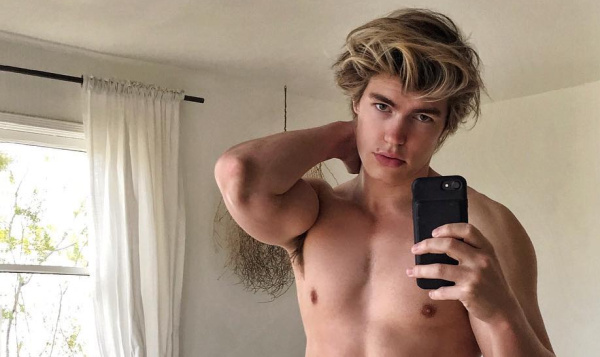 27-year-old Zander Hodgson is an actor and a model, known from UK soap opera Coronation Street, and recently, he was also seen on the US drama Ray Donovan. 
Luckily for us, he often posts raunchy photos of himself, and yes, what can we say, his bulge is also quite photogenic. Case in point? His latest photo:
Don't worry, there's more: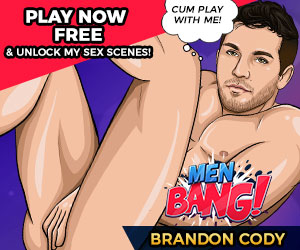 We'll keep watching.