By now it's a bit redundant to call Zachary Howell the "Sexy Harry Potter", because we've seen him in so many other sexy photshoots since then… and here's another set of photos, where he – gladly for us – takes all of his clothes off again.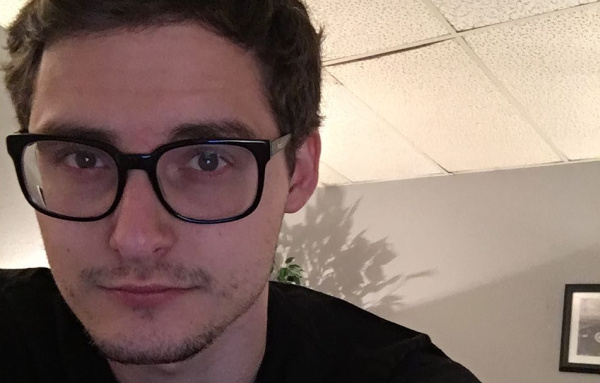 Zachary Howell is a photographer himself, but this time we're here for his modelling sessions. This isn't the first time we get to see him naked, or the second time, but who's counting?
Some of the photos were taken by Trey McIntyre, and some by Zachary himself (we call those "Selfies").
"I couldn't show the whole photo" – so of course, his fans were quick to ask for the full version in a DM…
https://www.instagram.com/p/BbuPZSRgFjC/
He calls THAT a "Dad Bod"
https://www.instagram.com/p/Bbkg7J5A3Hb/?taken-by=mrzomzom
That's a throwback photo?
https://www.instagram.com/p/Bbpg71sgFl4/?taken-by=mrzomzom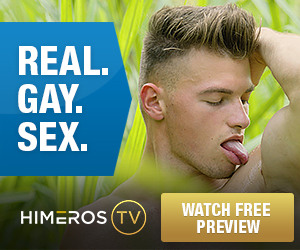 OK, We're done for the day, thirsty enough here…
https://www.instagram.com/p/Bbhdt5Qg6Zu/?taken-by=mrzomzom