Model and photographer Zachary Howell, who you might remember from his " Sexy Harry Potter" photoshoot, likes to push boundaries – and he's done it again this week, with a set of beautiful – and nude (well, technically) photos.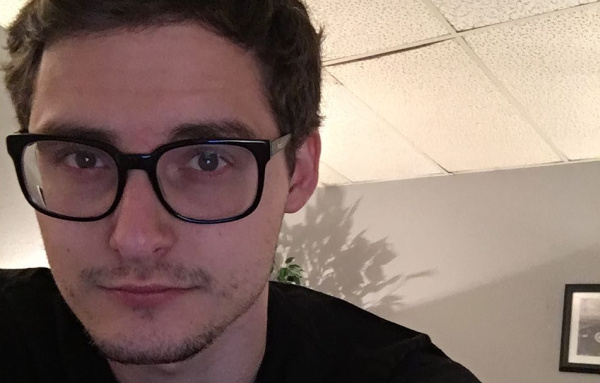 This isn't the first time we get a glimpse of Zachary's exposed body – there was a black and white set back in May, and several other cheeky photos.
https://www.instagram.com/p/BZMTM-mgdWC/?taken-by=mrzomzom
This time, Zachary posted a set of photos taken by Trey McIntyre, and even though the private parts stay, well, private – sometimes it's even sexier when you leave SOME parts to the imagination.
https://www.instagram.com/p/BZTtR1mgBTI/?taken-by=mrzomzom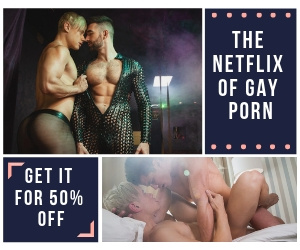 Zachary's many fans were quick to wonder in the comments whether we're ever going to see the "uncensored version" – but he explained that he "doesn't need to show the world THAT."
https://www.instagram.com/p/BXDqOwhANqn/?taken-by=mrzomzom
Either way, we're thrilled, and can't wait for more.
https://www.instagram.com/p/BZBxRSEgudH/?taken-by=mrzomzom