Just when you thought you had it all… a sex doll that looks like Justin Bieber comes along, with a "realistic, 8 inches long penis." And it will only cost you $1,200!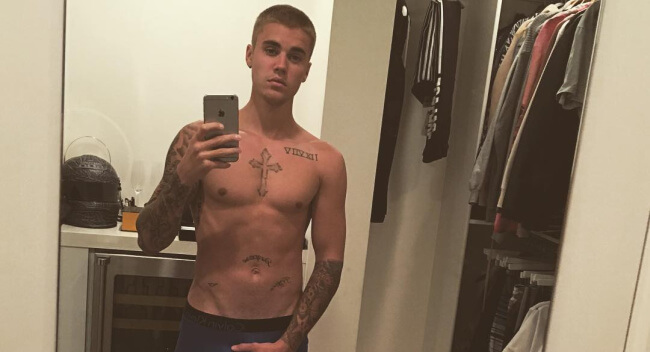 As you can imagine, the life-sized (almost) sex toy comes from China, and is available on AliExpress. Does it really look like Justin Bieber? Well, maybe if you squint your eyes real hard. Plus, there are no tattoos.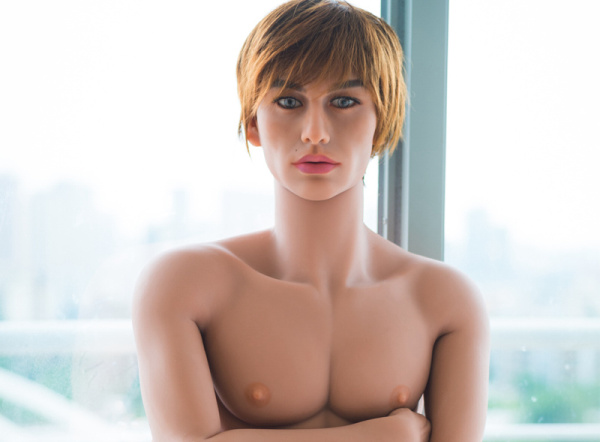 Still, The Sun is reporting that Justin Bieber's fans are "flocking to buy the doll" – maybe it's their one chance to spend a night with the 23-year-old popular singer. Or maybe American rapper Macklemore will want to add it to his nude Justin Bieber painting?
The sex doll is not official, as you can imagine, and not endorsed in any way by the real-life singer. The Chinese website claims the doll is for women – but we're not gonna tell if you don't. Plus, the doll's "Functions List" does specify "Anal Sex", so…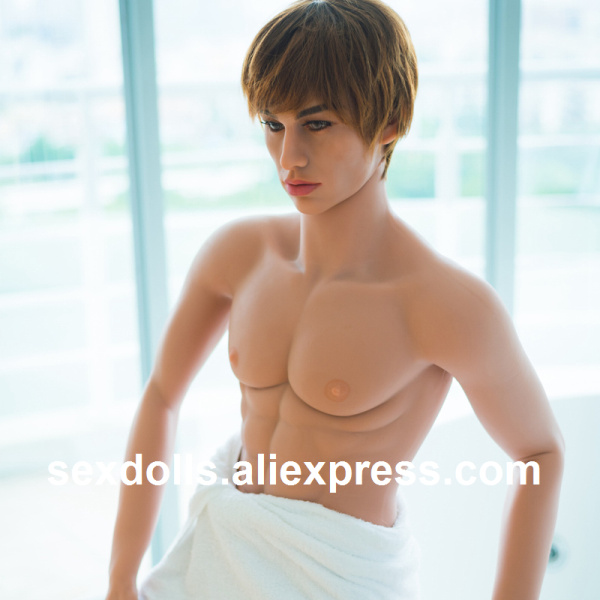 Additionally, it seems you can choose Bieber's the doll's penis size, with two varieties – 18cm (7 inches) and 21cm (8.2 inches.)
Are you going to order one?