Earlier this month, UK singer and X-Factor star Sam Callahan said he's "Always Naked" – without actually being naked at the time. Well, good news – today he is, and on Instagram for our enjoyment.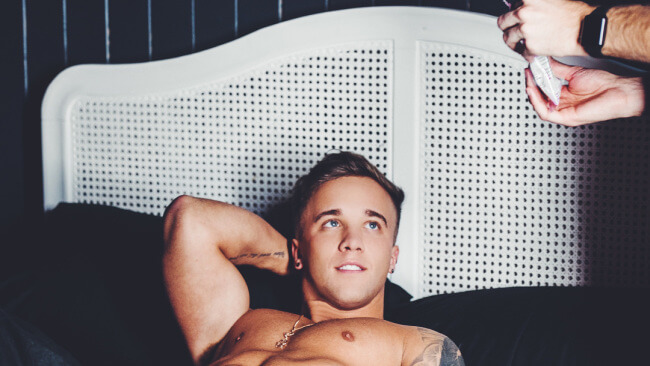 23-year-old Sam Callahan was an X-Factor contestant back in 2013, and is now also a model, an actor, and a reality TV star (with leaked sex videos, as is often the case.).
In a photo posted today, showing Sam standing – naked – in front of a big window, he wrote: "Today, no f*cks shall be given!" – Well, good.
Apparently he was in Perth, Australia – and we got to see one side of this photo… And that's what that looks like:
His fans were thrilled, naturally, commenting things like "I could look at that bum all day" and "You should give no fucks every day and walk around naked!". Indeed…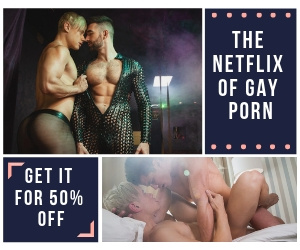 No we only wish we were standing on the other side of that window.
https://www.instagram.com/p/BfafjzFl44p/?taken-by=itssamcallahan