You can love dating apps, you can hate dating apps, but one thing is clear – it's hard to ignore them these days. A group of popular gay YouTubers got together to talk about how they use dating apps – from husband searching, to having some drunk fun.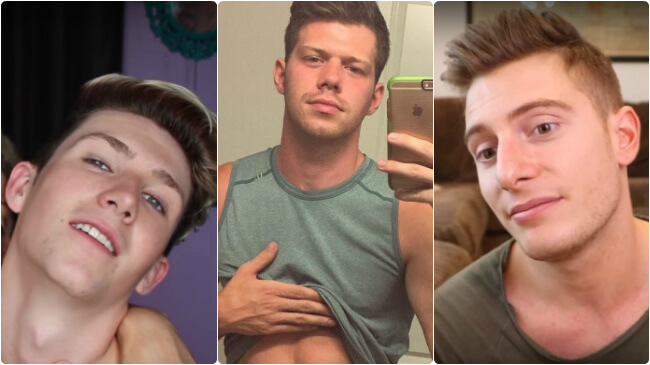 Riyadh says he's a "massive fan" of gay dating apps:
Most of the time I go on specifically looking for a husband. It sounds like I'm joking, but I'm not. You've got to go out there, like a hyena, and hunt your dinner. 

I take pride in saying I'm open to anyone. I find it more interesting – variety is the spice of life.
Dion talks about how looks are important. "I would only talk to someone if I found him attractive."
And what about people who only look for hookups with "no strings attached"?
Daniel X Miller says that "maybe once or twice a year I'll be in the mood, so it doesn't annoy me at all."
Dion, on the other hand, "hates it" – "If I get to know them, we're going to have sex, but then I'm going to get attached, and I'll get hurt".
The guys also talk about the issue of catfishing, funny things that happened to them following app-dates, and more – watch the full video right here: