Earlier this week, the internet was on fire due to that super-cute photo of Olympic medalist Adam Rippon finally meeting his celebrity crush, Shawn Mendes. Now, Adam opens up about that meeting, saying "I kinda feel like we had a connection."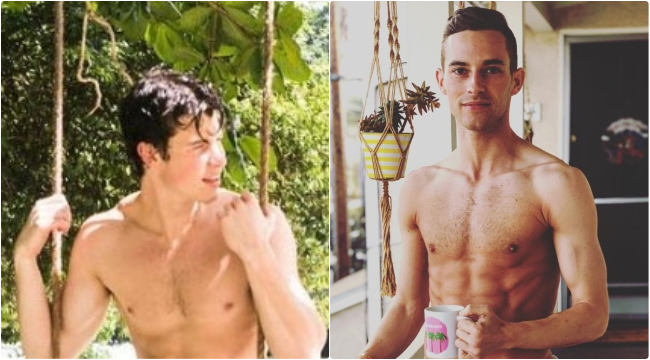 It all started when Adam Rippon, the 28-year-old openly gay Olympic figure skater, was on Ellen, where he said he had been "Sleeping on Shawn Mendes" (on, not with, unfortunately), until he finally realized how hot the popular 19-year-old Canadian singer is.
I planted the seed and I saw the harvest. He is cute, he is sweet, and the other guy is @ShawnMendes. pic.twitter.com/Q7F8ydOTHc

— Adam Rippon (@Adaripp) March 5, 2018
Then, after the Oscars, Adam finally got to meet his crush, while wearing his cheeky leather harness.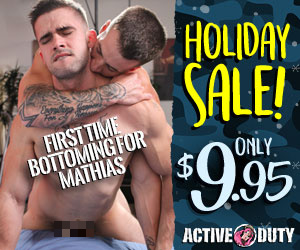 Now, speaking on Watch What Happens Live With Andy Cohen, Adam revealed what it was like to meet the hot singer – and whether Shawn liked the harness.
"Shawn is super sweet, he was super nice. I went up to him… he's really tall, but he's super cute. How can anybody have anything bad to say about him?

But also, how can anybody have something bad to say about my harness?

We talked for 30 seconds, but I kinda feel like we had a connection…"
Watch Adam talk about Shawn right here: