Adam Rippon is not only a Bronze Winter Olympics medalist, he's also one of the freshest things to come into the gay scene this year. Talented, good looking, and extremely sassy, we enjoy watching him every time.
And on his Ellen appearance, Adam spoke about his celebrity male crushes, and had some surprising words to say about Shawn Mendes AND Harry Styles…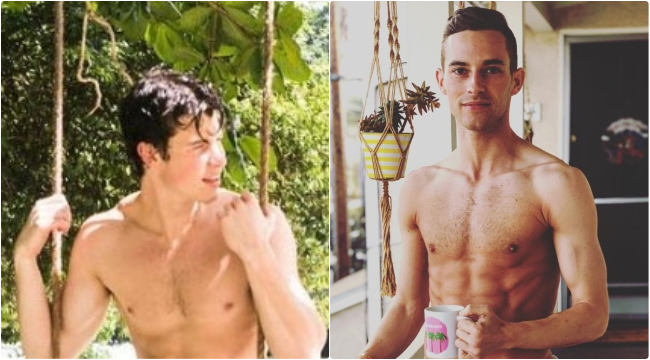 Adam Rippon, the 28-year-old openly gay figure skater (and a 2016 Gold Medalist at the U.S. championships), fulfilled a lifelong dream this week when he was a guest on The Ellen Show. 
When asked who his celebrity crushes are, Adam started with Jake Gyllenhaal ("I feel like he's a solid answer.) Ellen agreed, but Adam continued.
"I used to have a really big crush on Harry Styles", he said, at which point Ellen was wondering what happened to that.
"Here's the thing. I was sleeping on Shawn Mendes", Adam then said to a shocked Ellen. "I was sleeping ON Shawn Mendes, not literally… I didn't realize how cute he was. Sleeping on… not with…"
As in – he was sleeping and not paying attention to how hot Shawn is.
"So now Shawn Mendes has taken over from Harry Styles. I know Harry will be upset… but… Love is a funny thing!"
And while we would LOVE to see Ellen set Adam up with Shawn Mendes – she had other advice for him: "Here's the thing – those are all good solid choices, but I would direct you in the direction of some gay men. Just go for some openly gay men who look like them."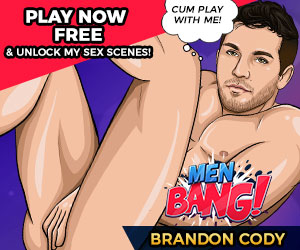 Watch it all right here: