One of our favorite YouTube couples, Trent and Luke, are back with a video guide: this time, what to do – and what NOT to do – on gay dates.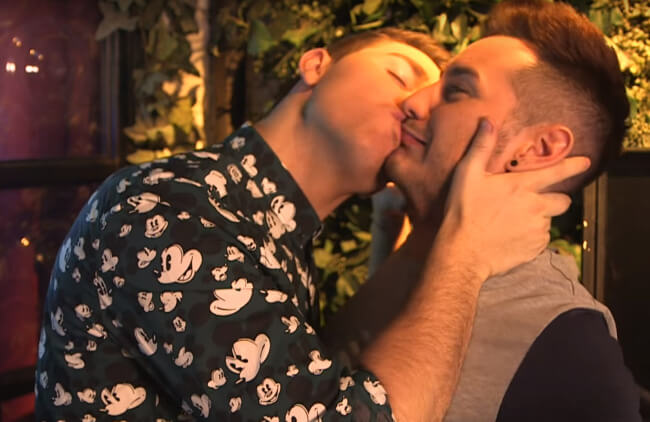 Dating can be fun, but it can also be awkward. Whether you're meeting for a simple hookup, or hoping for a wedding in your future – there are some thing you mind when dating. Trent and Luke, a married couple from the UK, are here to help with some tips.
Some thing you should NOT do:
Don't be cheap!
Don't talk about your ex!
Don't forget to turn off your grindr while on your date
Some of the things you SHOULD do:
Take the lead with the goodbye (don't forget the kiss!)
Try to keep it in your pants for the first date
Most importantly – Be Yourself!
Oh, and there's an important tip about your wig collection.
Watch the full video right here: