Reality TV stars don't usually post nude photos – they don't need to. Instead, they post photos where their undies are so tight, and their bulges are so prominent, that, well, they might as well be naked.
Which is the case with UK hottie Sean Pratt, who put it all (well, almost) out there in a new photoshoot…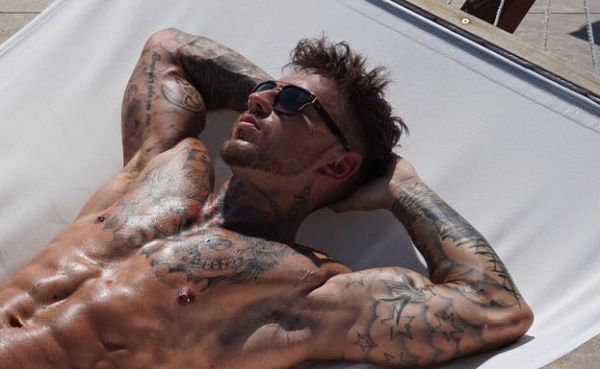 Sean Pratt, a 26-year-old British guy from Coventry, was seen on MTV's Ex On The Beach, a reality show where single men and women are stranded on a beach with their exes. Before that, he worked as a stripper – and a naked butler.
A while ago, Sean got mad when his bulge got deleted from Instagram, then we saw him "pop a button" on his jeans, then he bared his bum on Instagram… you get the picture.
Now, in his latest photoshoot with "James.Shoot", Sean did… this:
https://www.instagram.com/p/Belpsh4nzlZ/?taken-by=sean9pratt
His fans were understandably excited, though one sassy commenter had this to say: "What's up with the dirty nails and hands" – You're looking at the wrong place!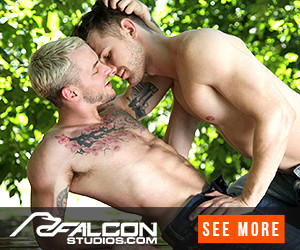 And yes, there's more:
We'll keep watching!
https://www.instagram.com/p/BeRPCJZn9hT/?taken-by=sean9pratt