Troye Sivan, the popular, openly gay Australian singer is doing very well these days – both on the musical front, and the romantic one. But when he was younger, he "did stuff that a 17-year-old boy shouldn't really have to do" – as he reveals in a new interview.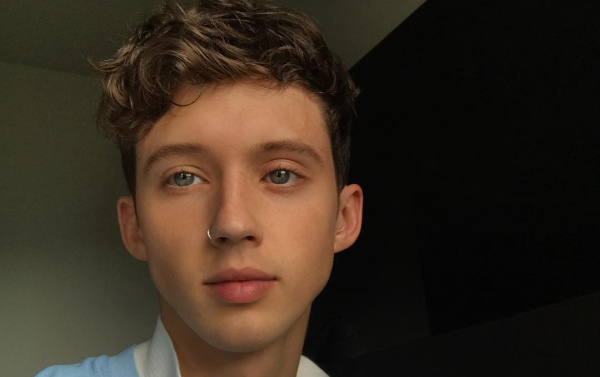 Troye Sivan, now 22-years-old, is a popular singer who's been doing very well with his new songs this year.
A couple of months ago, Troye already spoke about some troubling Grindr experiences he had in his youth – and now, he opens up again.
In an interview on the latest Attitude magazine, Troye talks about his teenage years, and the things he "had" to do on Grindr, in order to feel part of the community.
"All my friends were hooking-up with random people at parties", he says, "and I just felt so left behind because I didn't know gay people, I didn't know where to meet gay people."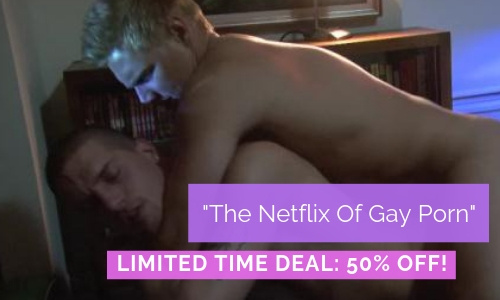 So of course – he went to Grindr.
"I managed to get a fake ID and then I got Grindr on my phone and started to try to meet people who were like me, but you sort of are forced a little bit into these hyper-sexualised environments, and even though that's awesome when you're 17… I didn't know what else to do.

My heart must have been going a million miles an hour. I don't remember specifically but, because I was always so small, I was so scared to meet up with people because I was like, 'I'm going to get killed, I'm going to get murdered by someone.'"
Looking back at how young he looked back then, Troye says it "creeps him up" a bit – but still, he has no regrets. "Maybe I wasn't ever truly scared, just really uncomfortable… I'm not looking back at those experiences in a negative or a positive light."