Despite the date, New York is seeing a lot of snow these days, with a lot of people getting stuck. One of those people is popular singer Troye Sivan – who not only got stuck in a snow storm, but was also shirtless. See, that's why we love the snow.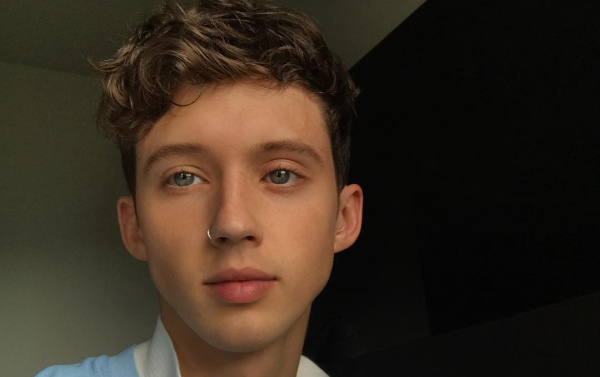 Troye Sivan, the openly gay 22-year-old Australian singer is doing well these days with His single "My My My". he made his Saturday Night Live début recently, and his second album is on its way.
But being in New York, means you have to endure a snow storm.
Guys omfg this storm in New York is no joke

— troye sivan (@troyesivan) March 21, 2018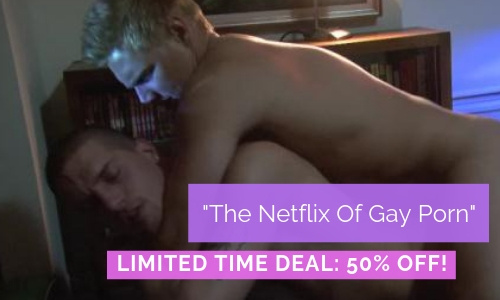 Then came the Instagram post, and we're not sure WHY he was semi-naked at the moment, but of course, we're not complaining. We're just hoping he wasn't too cold.
Go on, let it snow!