Tom Holland is on top of the world these days, with Spider-Man: Homecoming becoming an international success. And yet… he somehow wakes up alone in bed, as his most recent Instagram post clearly shows.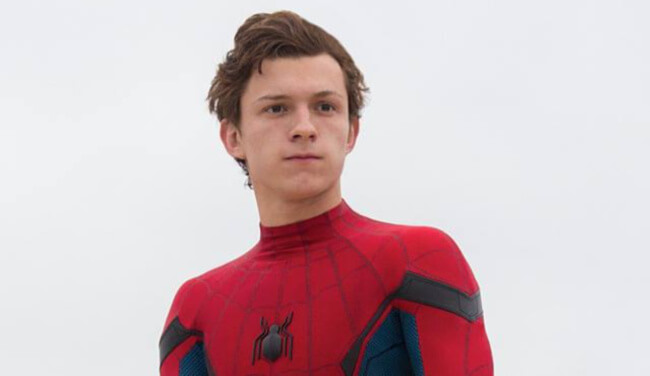 Back when he was still filming Spider-Man, 21-year-old Tom Holland lived with his co-star Jacob Batalon (who even got to see him nude). But now, Tom is living a loner's life, it would seem…
"Slept like a baby and decided to have a little selfie photo shoot in my bed #lonerlife", the caption said, in a photo showing a shirtless Tom in bed. And yes, he wakes up looking like THAT.
Tom's fans, of course, were quick to offer their assistance in the matter, with comments such as "What wouldn't I give to wake up to that everyday *wishful thinking sigh*", and "I wish I were that pillow."
We can definitely relate.