While all three Spider-Men (Tobey Maguire, Andrew Garfield and Tom Holland) were pretty hot, Tom Holland seems to top them all (no pun intended… maybe).
And to top that topping, he's also not afraid to talk about his Bromance with Jake Gyllenhaal and the possibility of a gay Spider-Man – an issue he's revisiting now in a new video.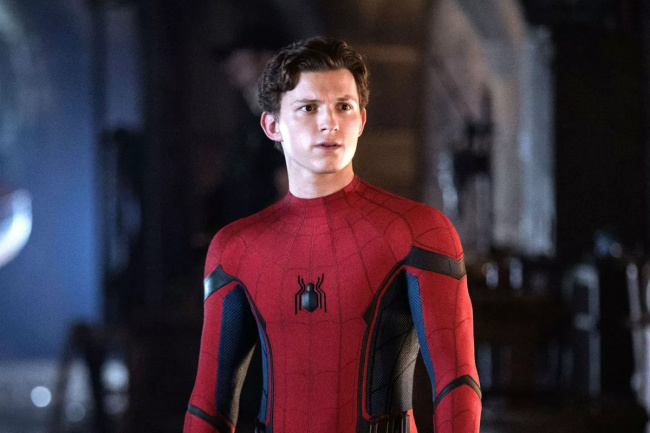 23-year-old Tom Holland, who we recently saw on Spider-Man: Far From Home, already spoke about a gay Spider-Man a couple of months ago, in an interview with The Times, and the internet went crazy.
"Yeah, of course there could be a gay Spider-Man", he said on that interview, "The world isn't as simple as a straight white guy. It doesn't end there, and these films need to represent more than one type of person…"
In a new GQ video where Tom gets to go "undercover" (as himself) on a few social media sites, Tom replied to a question about that gay-Spider-Man-question.
"The question I was asked was 'Do you think there should be a gay Spider-Man?'

I think that would be a very progressive way to create a new character. I think there should be one day, and I hope I get to share the screen with them one day."
So that's a no on TOM'S Spider-Man being gay one day? Or maybe at least… bisexual? Hmm… if only… (Though with Spidey now leaving the MCU, nothing is set in stone anymore).
Then again, Tom also addresses in this video his Bromance with co-star Jake Gyllenhaal, playfully calling it a romance, and saying "He is my husband, we are in love, and we're really happy together."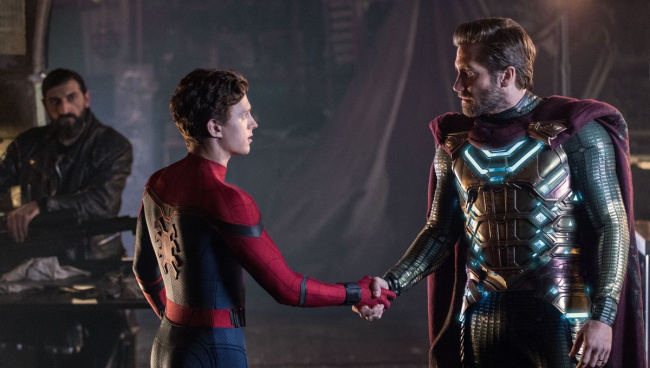 Now that's erotic fan fiction just waiting to happen… (who are we kidding, it's obviously already out there).
Watch the full video right here: