Like it or not (we're on the side of Like), Olympic diver Tom Daley's tiny, tight swim trunks have been a topic of ongoing discussion.
In a recent photo Tom posted on Instagram, fans quickly noticed a very prominent… bulge – and now they're wondering where he manages to hide that thing when he's wearing those tiny trunks.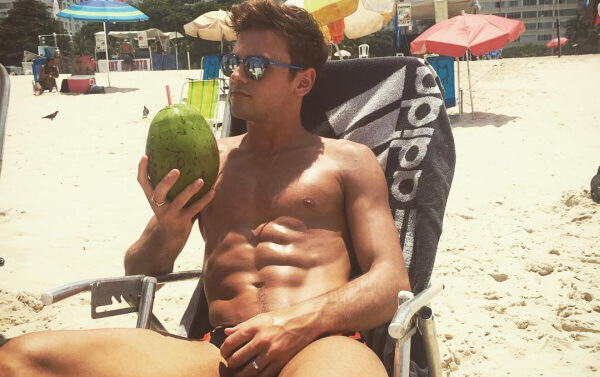 Tom Daley visited Warner Bros.' Harry Potter tour in London with his husband Dustin Lance Black. At first, Tom just posted a photo of him and Lance drinking butter beer:
Then, Tom posted an Instagram story involving a moving broomstick. His fans, however, were quick to notice a… different stick, kind of visible in Tom's pants.
https://www.instagram.com/p/BZbmorlHQRj/?taken-by=tomdaley.news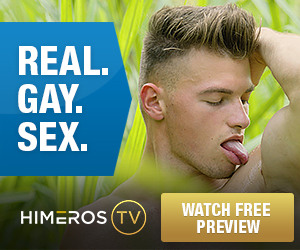 The comments ranged from "Check out Tom's stick in his pants" to "Wow I want to ride on his wand" – and hey, can we blame them?