Call Me By Your Name, the critically acclaimed gay love story film, is a very moving piece. But it's also a sensual, sexy film – with nude scenes, and one where its star, Timothée Chalamet, masturbates into a… peach.
Talking about that scene, Timothée describes how comfortable he actually was with it – and why it was thrilling.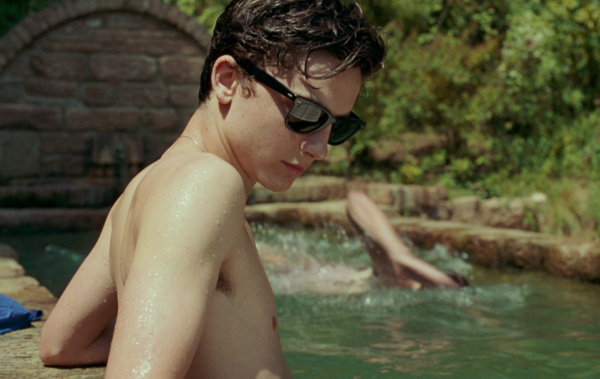 Call Me By Your Name, opening in the United States this Friday, is a romantic drama based on a book by André Aciman. It tells the story of a relationship between a 17-year-old Italian-American teenager called Elio (Timothée) and his father's American student, Oliver (Armie Hammer in the film.)
The book includes a famous scene where the young Elio masturbates into a peach. Speaking with GQ magazine, 21-year-old Timothée says the film's director, Luca Guadagnino, told him ahead of filming the scene that he actually "tested" the procedure on himself, with a peach.
"He came up to me a couple of weeks before the peach scene and told me he tried it and that it worked. Then it was all systems go!

It's just thrilling because it's organic—it feels not like a marketing gimmick but something that people are genuinely curious to see—if they have not already partaken in that wonderfully sensual experience.

The peach scene really is this idea in the film that everything is of the earth. Life is just organic. I don't know what side of the peach debate that puts me on, but…"
Earlier this month, the director spoke with Vulture, and explained how he – indeed – had to test the peach masturbation trick on himself.
https://www.instagram.com/p/BbnXLrZBjyL/?taken-by=tchalamet
"I thought it was a scene that can only play in a book", he says, "I didn't believe in the actual physical possibilities of masturbating yourself with a peach."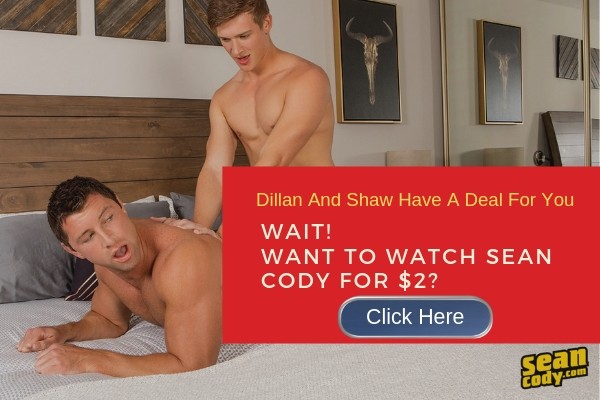 But then…
"One day I tried, physically, to masturbate myself with a peach because I was asking Timothée to do it as a character, and I wanted to prove to myself that it was not doable so we would not have to do it.

I tried to put the deboned peach on me and it actually worked, it wasn't just a metaphor!

So I threw the peach away, composed myself, and went to Timothée and told him, "Timmy, I tried the peach myself, and it works. We can film the scene." And he goes, "Of course it works! I tried it myself as well."