At 47-years-old, actor and model Mark Wahlberg is still as hot as ever with an incredibly built body.Over the years, Mark (also known back in the 90's as Marky Mark) was never shy about showing his body – not just as a model, but in his movies as well.
And while he does have a problematic and even violent past – it doesn't mean we can't have a look. So here are some of his greatest moments – including some glimpses of his bum…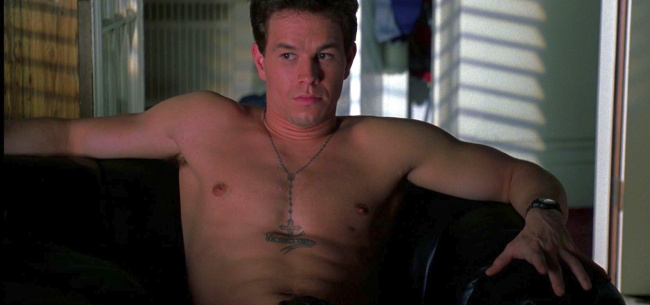 An actor, a rapper, a Calvin Klein underwear model (long before Justin Bieber took on sexy underwear duties)… back in the 90's there was nothing standing between Mark and his Calvins – remember this?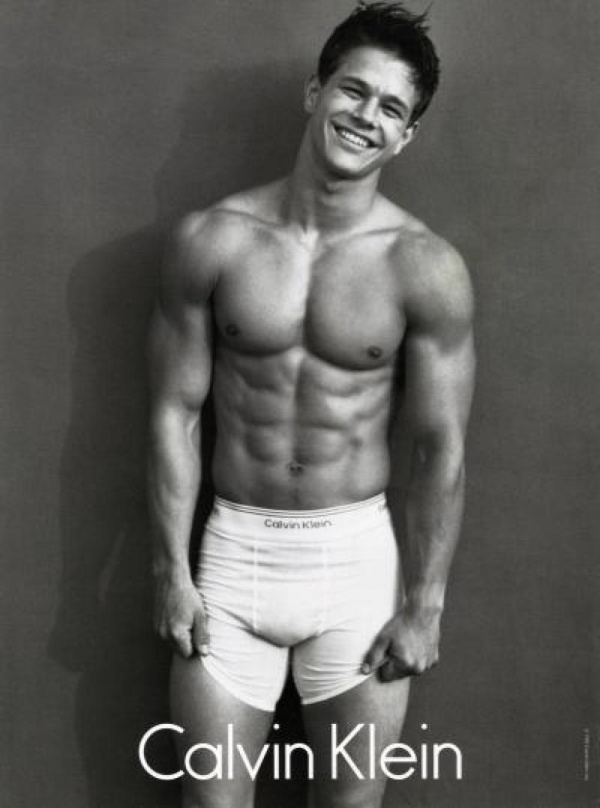 But Mark also became a prominent movie star, and our good friends from Mr Man collected some his raunchy on-screen moments (you can see their full uncensored list right here).
1. The Basketball Diaries (1995)
One of Mark's earliest roles, it was the perfect place to show his ripped body – while playing basketball in the rain, of course.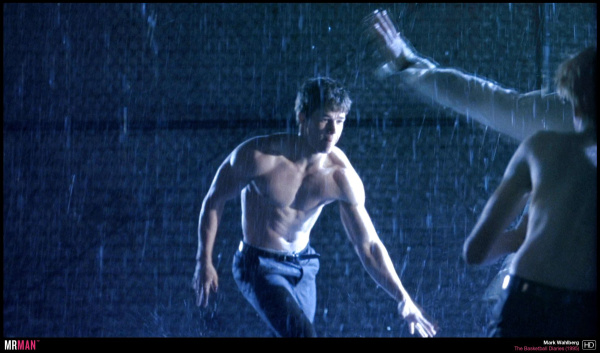 Don't forget, Leonardo DiCaprio also starred in that film – and there was one famous moment, when both Mark and Leo showed us their cute backsides…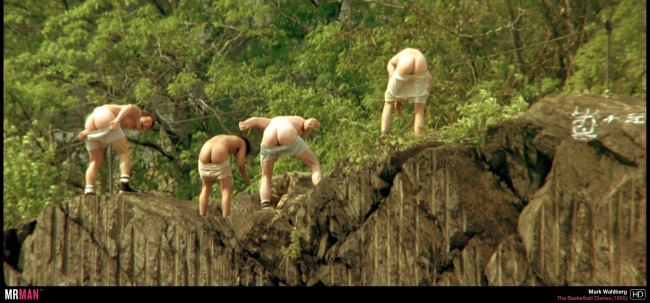 2. Fear (1996)
In 1996 Mark starred in Fear with Reese Witherspoon. 24-years-old at the time, his sculpted body was the center of attention for us, even though he played a bit of an obsessive psycho.
3. The Big Hit (1998)
Playing a hit man, you might not remember this 90's action flick – but who could forget  Mark Wahlberg standing in a locker room, wearing only his grey undies?
Eagle-eyed viewers will also notice Antonio Sabato Jr. in the photo – another 90's hottie, who turned into a politician in recent years.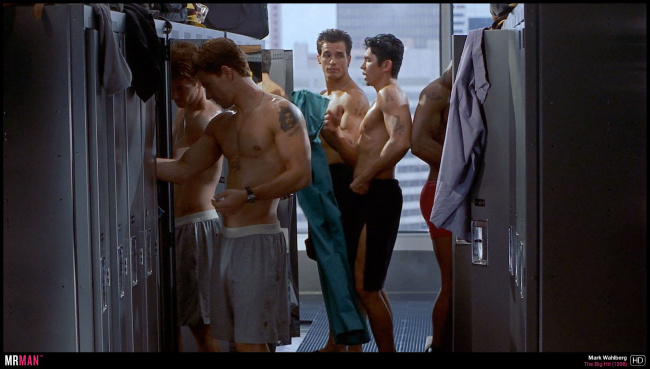 4. The Corruptor (1999)
While we'll never be tired of looking at Mark's chest – looking at his bare ass is even better, which is what we all got to do in this 1999 crime drama.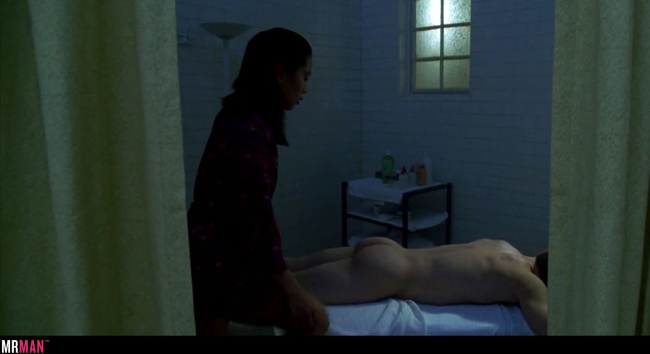 5. Ted (2012)
We're jumping years ahead with this 2012 comedy, for some more of Mark's bum – while he's being… whipped by a teddy bear.
6. Daddy's Home (2015)
Hard to believe Mark was 44-years-old when this comedy was made – and hey, he's even MORE ripped today then he was back in the 90's. This is what they call Daddy AF, isn't it?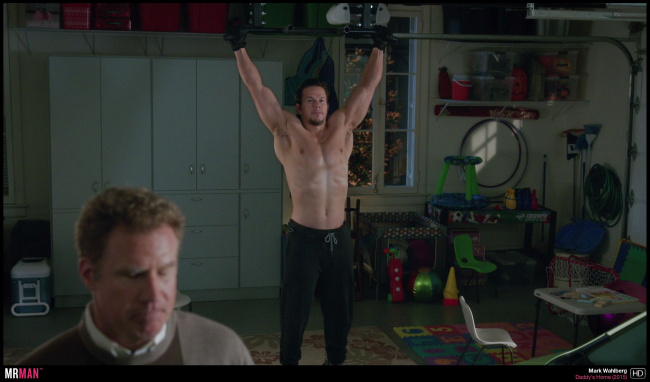 Check out Mark Wahlberg's full, uncensored body of work on Mr Man – Click Here.