Back in the 90's when Mark Wahlberg was still known as Marky Mark, he was one of the hottest underwear models in the world.
But now, at 46-years-old, and being a well-known actor… he's STILL one of the hottest men around – as his recent semi-naked videos on Instagram clearly show.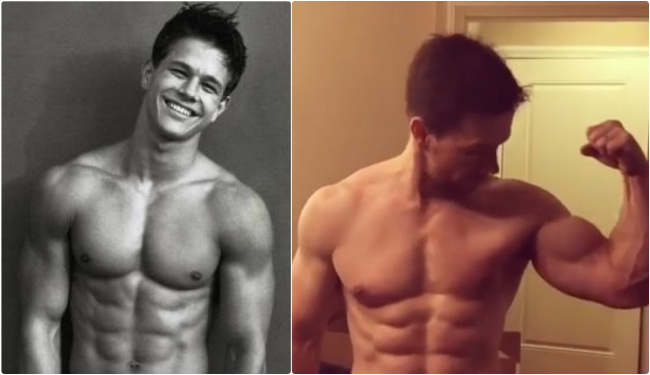 An actor, a rapper, a Calvin Klein underwear model (long before Justin Bieber took on sexy underwear duties)… back in the 90's there was nothing standing between Mark and his Calvins, with famous sexy ads such as this one: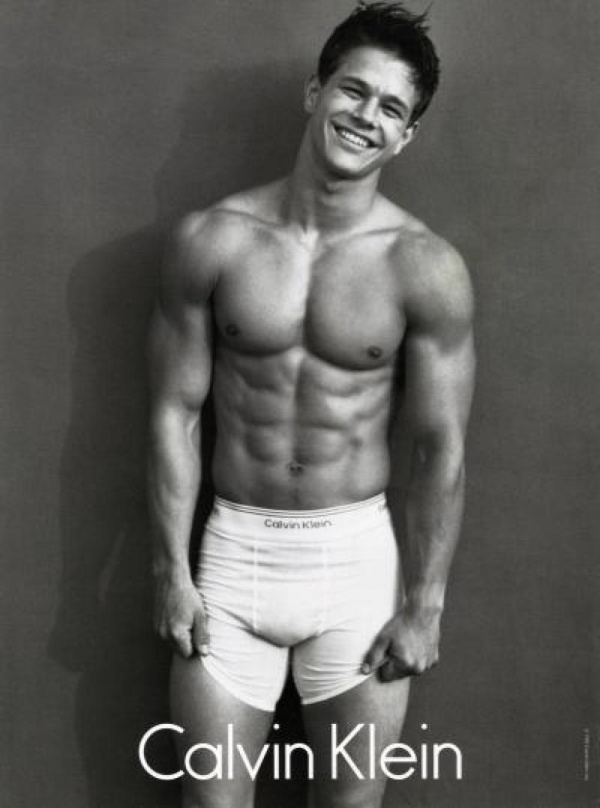 These days, with Mark known as an actor on films such as the Transfomers and Daddy's Home (well), some people forget the body that's still hiding under his clothes.
Thankfully, Mark took to Instagram recently where he put his incredible six-pack abs on display, while also discussing his protein regimen (proteins are good for you!)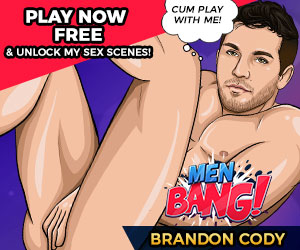 In this one, there's even some boxing with his trainer Bo Cleary –
Yep, we're impressed.