Hollywood doesn't show us nearly enough naked men. While female actresses are made to show a lot of skin (both on films and TV), with men it's usually a whole different story.
Thankfully, during the 90's we did get a glimpse at some of the assets belonging to the hot movie stars of the decade – from Brad Pitt to Leonardo DiCaprio. Here are some of the best ones.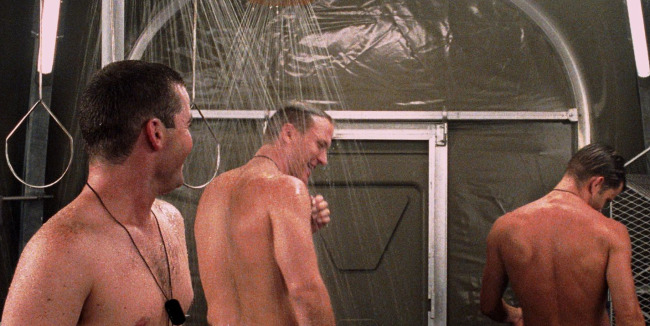 Our good friends at Mr Man have prepared a playlist with 22 (!) of the best butts of the 1990's – you can watch it all on their website, but here are some of our favourites:
1. Matt Damon – School Ties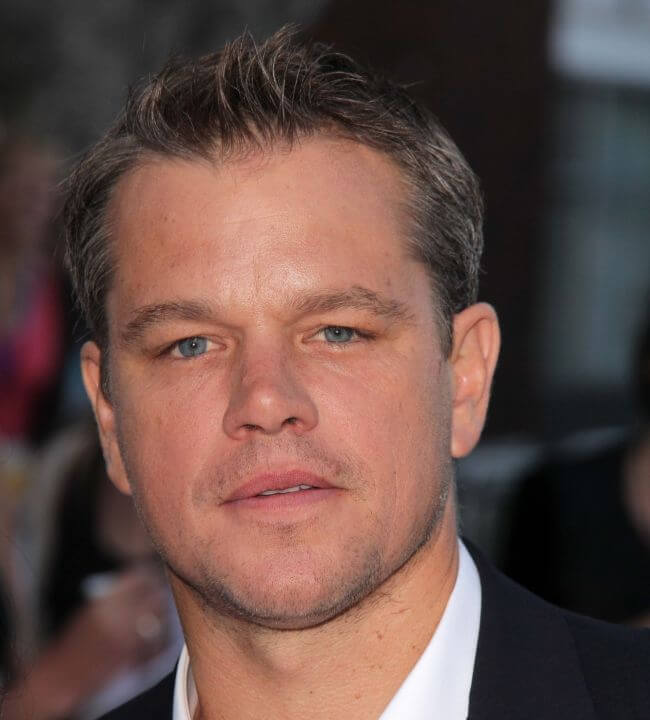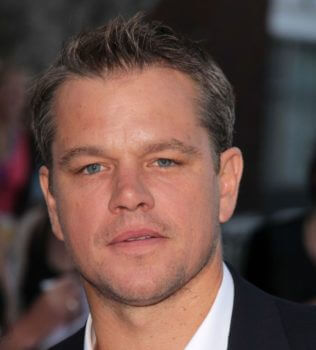 This 1992 sports drama featured a who's who of 90's hotties, including Matt Damon, Chris O'Donnell, Cole Hauser, Ben Affleck and Brendan Fraser.
And in one particularly hot shower scene, we got to enjoy Matt Damon's backside…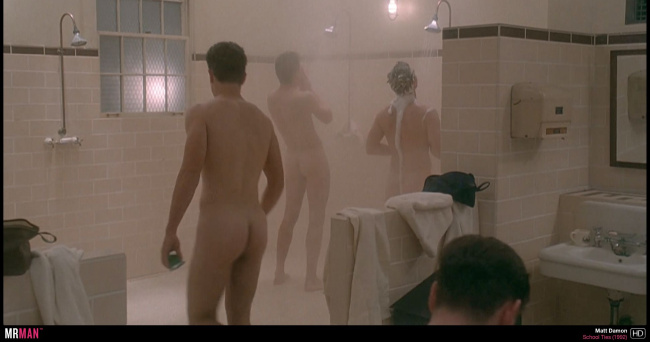 See more of Matt Damon's nude scenes right here.
2. Brad Pitt – Legends of The Fall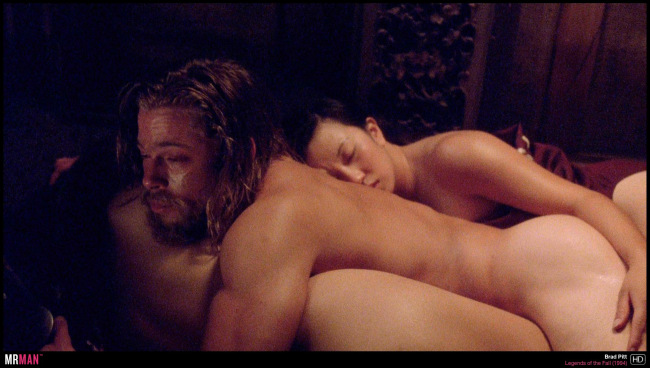 Brad Pitt is still hot, even 20 years later – but during the 90's, he was THE male sex symbol to beat. And in Legends of The Fall – we got to see why.
Watch more of Brad Pitt's nude scenes right here.
3. Leonardo DiCaprio, Mark Wahlberg – The Basketball Diaries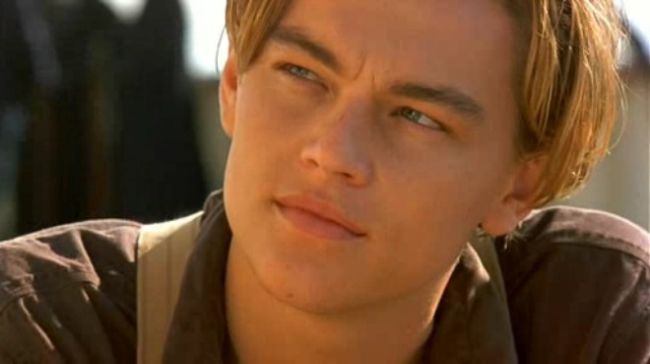 Remember how hot Leonardo DiCaprio was during the 90's? In 1995, shortly before his huge success with Titanic, Leo starred in this biographical drama, along another 90's hottie – actor and underwear model Mark Wahlberg.
And in one wonderful scene – we got to see… these: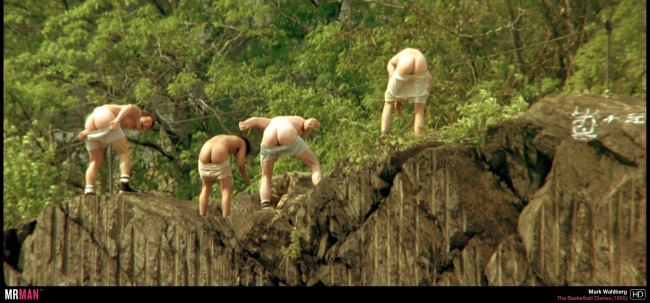 See more sexy scenes from that film here.
4. Cuba Gooding Jr. – Jerry Maguire
Jerry Maguire from 1996 was not just about Tom Cruise and his good looks – it also starred Cuba Gooding Jr. at his peak, and we got to see his wonderful backside (while Tom apparently got to see the front in that scene…)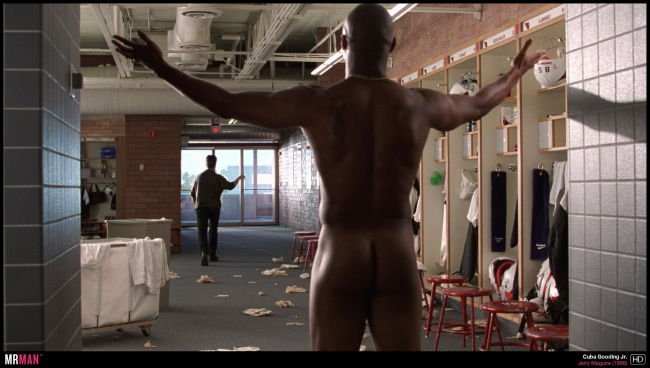 See more of Cuba Gooding Jr.'s nude scenes here.
5. Casper Van Dien – Starship Troopers
This 1997 action film had all that was good about 90's action films – aliens, cartoonish violence, and hot men – who, in one incredible shower scene – were not afraid to get naked.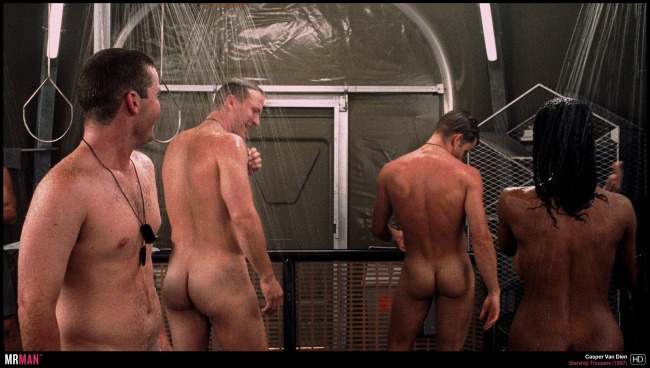 Watch the full playlist, with 22 male stars, on Mr Man. You'll need a membership – but their cheap trial will let you inspect the goods first.