Remember how we all fell for Leonardo DiCaprio in his Titanic days? Well, two Canadian artists also fell for him back then – and are now showcasing an exhibition full of Leo drawings – among them, one of him lying naked à la Kate Winslet.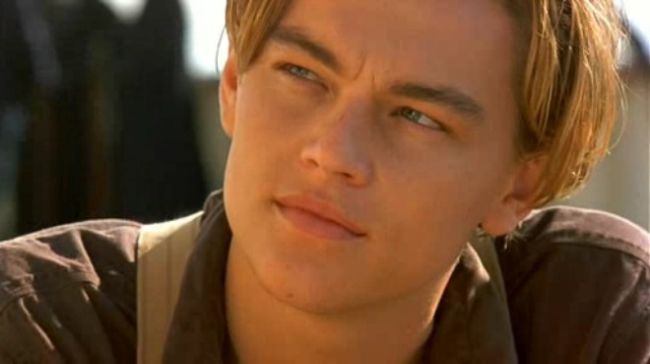 Jennifer Ilett and Sabrina Parolin have met in college, Toronto Life reports, and quickly discovered their shared love for Leonardo DiCaprio (face it, he was HOT in the 90's).
Their new exhibit on display in Toronto is called "Draw Me Like One of Your French Girls", after the famous line from Titanic, said to Leo by Kate Winslet's character.
The exhibit is full of illustrations of Leonardo DiCaprio, from his early days to the present. "We wanted to do something that captured nostalgia and the role Leo played in our own childhoods and the childhoods of our whole generation", Parolin told Toronto Life, while Ilett confessed Leo in Titanic was responsible for her "sexual awakening" (yeah, for many us!).
https://www.instagram.com/p/BIGPdPIjtLb/?taken-by=jennfat
The "main attraction", which refers to the scene at the title of the exhibit, is a drawing of an over-weight Leo with his penis exposed.
Parolin: "In this image, Leo replaces Kate Winslet in the scene from Titanic where Jack paints Rose's portrait. I think it really captures the spirit of the project, which is very tongue-in-cheek and not meant to be a very serious fine art project."
You can even get a pin (pun intended?) of the very naked Leo:
https://www.instagram.com/p/BIXcFYmjWOo/?taken-by=jennfat
Read the full interview right here.