Thomas Dekker, the 29-year-old actor who you might remember from Terminator: The Sarah Connor Chronicles and Heroes, came out publicly as gay today, in an emotional letter to his fans.
Furthermore, Thomas revealed that he's been married to a man since April, and that his coming out was prompted after a "prominent gay man" outed him during an awards ceremony.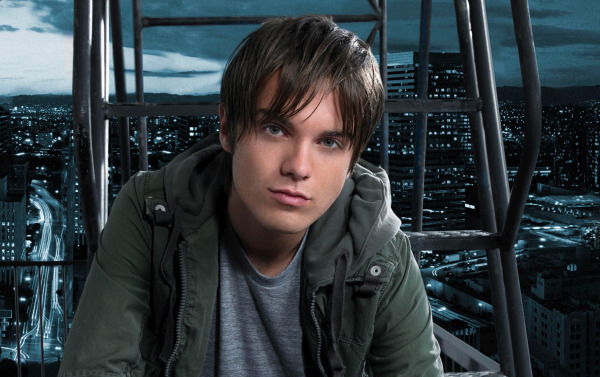 Back in 2007, Thomas Dekker portrayed Zach on TV series Heroes. Many believed the character was gay, but it was eventually presented as a heterosexual, presumably because of a controversy behind the scenes.
Last week, while speaking at an OutFest awards ceremony, one of Heroes' writers, Bryan Fuller, blamed Thomas' management (without actually naming him), for turning the character straight, according to The Hollywood Reporter.
"I had a brief stint on Heroes where the gay character was 'hetwashed' after the actor's management threatened to pull him from the show if he – the character, not the actor — were gay. The character became straight and the actor came out as gay"
Now, in his coming out letter on social media, Thomas Dekker also "came out" as being that actor, though he has denied in the past that turning the character straight was related to him or his management being scared.
https://www.instagram.com/p/BUsxM6zjaOn/
"My sexual orientation once again came into question this week when a prominent gay man used an awards acceptance speech to "out" me", Thomas writes, referring apparently to Bryan Fuller. "While he did not mention me by name, the explicit details of his reference made it easy for the public and media to connect the dots."
While it is an odd situation, I thank him because it presents a prime opportunity for me to publicly say that I am indeed a man who proudly loves other men.

In fact, this April, I married my husband and I could not be happier.

I have never lied to the press about the fluidity of my sexuality but this man claiming that I came out is not true. Because I have not "officially" until this moment.

I simply refuse to be robbed of the glorious joy that belongs to me. To say the words myself. "I'm gay".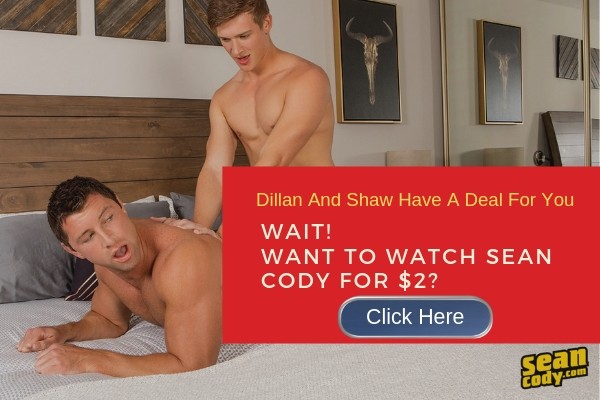 Read Thomas' full statement right here:
https://www.instagram.com/p/BWghACthQER/?taken-by=thomas.dekker