Jim Verraros (Season 1, Current Age: 33)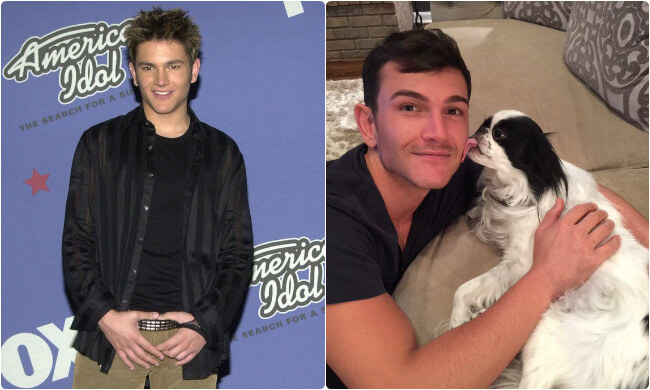 Jim Verraros was only 19 when he finished on the 9th place of the first-ever season of Idol. He was cute and good looking back then, and he's cute and good looking today. Plus, he's openly gay, and on September 6, 2009 he married his partner, Bill Brennan. These days, he's in the bridal fashion industry.
Josh Gracin (Season 2, Current Age: 35)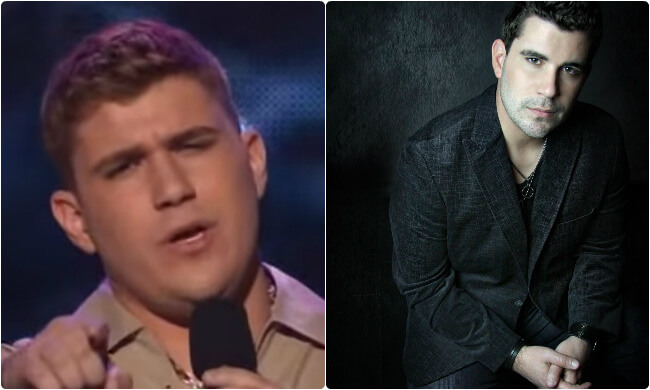 For you country-music lovers, Joshua Gracin was also a part of the marine corps, which obviously adds to his sexiness. He hasn't released a new album in a while, but he's busy touring the country, singing in various clubs.
Ace Young (Season 5, Current Age: 35)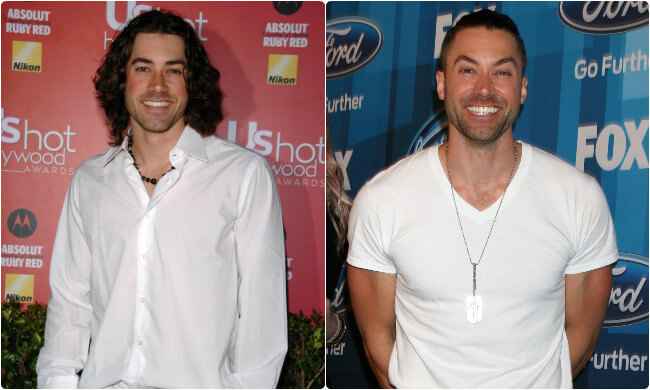 Born as Brett Young (but Ace is kind of cooler), he's married to American Idol's 3rd season runner-up, Diana DeGarmo. Between 2014 to 2015, he starred as Joseph, on a U.S. tour of "Joseph and the Amazing Technicolor Dreamcoat". We're glad to see his cheeky smile is still with us.
Jared Cotter (Season 6, Current Age: 34)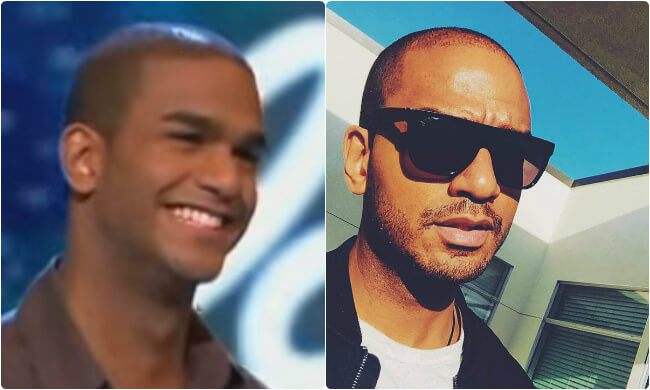 Reached the top 16 of season 6 (singing two Stevie Wonder songs), on 2014 he released an EP called "You Me Forever", and has appeared on several TV shows as a host and correspondent.
Chris Richardson (Season 6, Current Age: 32)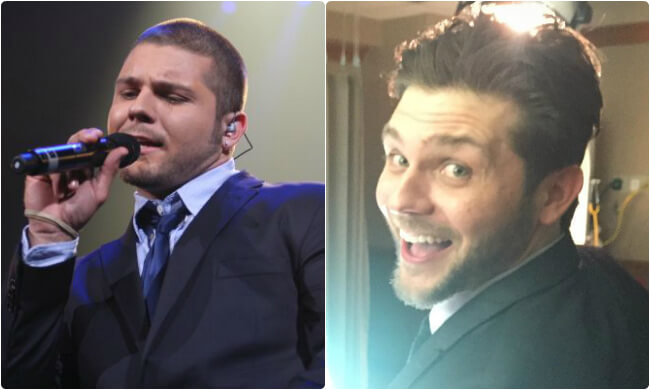 The 5th place finalist on Season 6, Chris Richardson released several songs post-Idol, and recently had his first child with his long-time girlfriend.
Michael Johns (Season 7, Died in 2014 at the age of 35)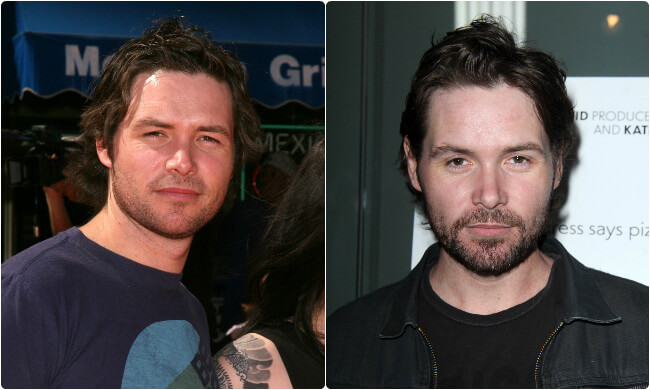 Finished 8th on Season 7, his Australian accent (and looks) added a lot to his charm. On August 1st 2014, he died tragically, due to a medical condition related to his heart.
Jason Castro (Season 7, Current Age: 29)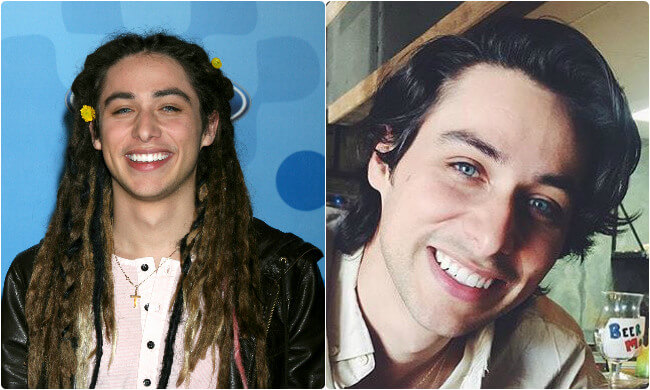 The 4th place finalist on season 7, who can forget those dreadlocks, and more importantly – that baby-faced smile? Since Idol, Jason Castro's been singing and touring the country, and had a role in the movie "The Perfect Summer" in 2014.
Kris Allen (Season 8, Current Age: 30)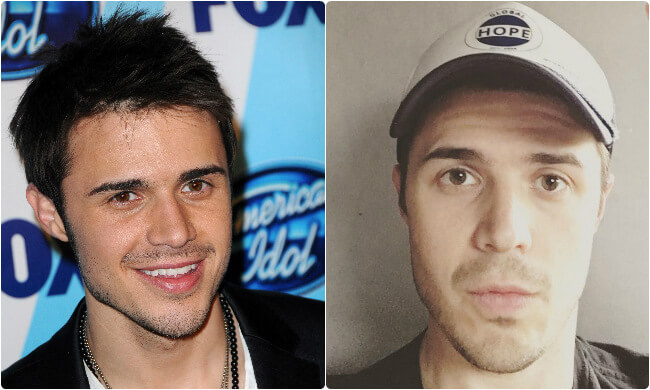 The winner of the 8th season, Kris Allen's charm and all-american-boy looks have definitely helped (along with his vocals, of course). Last March he released his latest album, "Letting You In", which he will accompany with a tour.
Adam Lambert (Season 8 , Current Age: 34)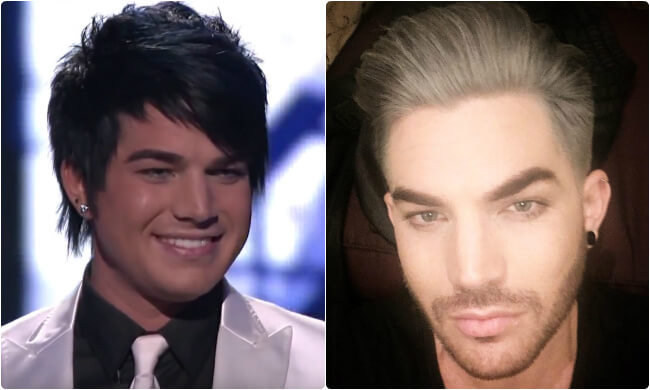 The runner-up on the 8th season, Adam Lambert didn't come out as gay from the very start of the season, but as photos of him kissing another man (!) surfaced during the season, he said "he had nothing to hide". His emo-boy looks aren't for everyone – but we're giving him extra points for being glamorous and [now] openly gay.
Since 2009, Lambert has sold over 2.5 million albums worldwide. Later in 2016, he's due to appear in the new TV version of "The Rocky Horror Picture Show".
Tim Urban (Season 9, Current Age: 26)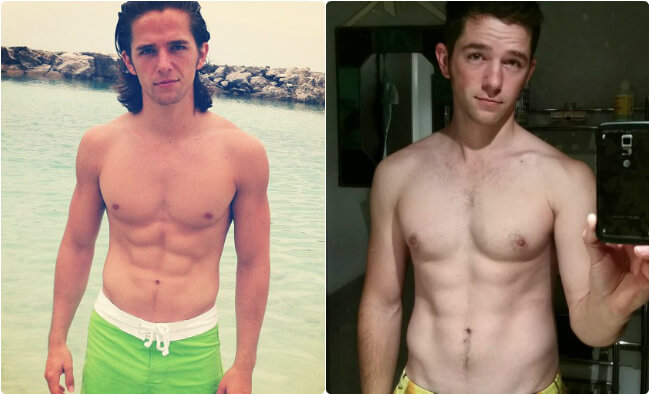 One of fittest Idol contestants ever, Tim Urban might not have been the best singer (as a 7th place finalist), but he definitely has the best abs. He got married in 2013, and later had a child – and he still looks good shirtless.
Stefano Langone (Season 10, Current Age: 27)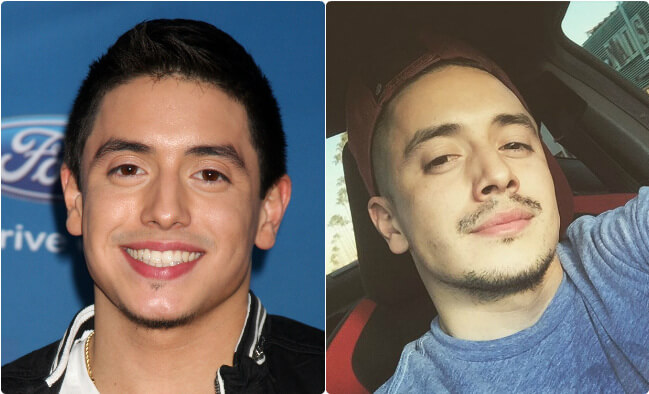 Finished on the 7th place in Idol, and in 2011 toured with the "American Idol Live!" tour. Last year, Stefano Langone released his latest single to date – "Fill My Cup".
Also See: