Smallville was always a fun TV show. Depicting the adventures of the young Clark Kent (who would later become Superman), back then he was still friends with Lex Luthor. But Smallville wasn't just about super heroes and villains – it also had an impressive array of good looking hunks.
17 years later – are the men still hot? Let's have a look.
1. Tom Welling – Clark Kent (Current Age: 41)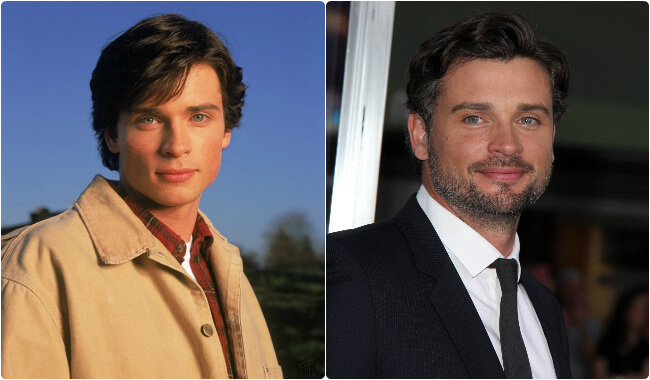 One of the ultimate Superman incarnations,  Welling had an incredible face, a muscular body to match, and those beautiful x-ray eyes… 15 years later (and after 10 seasons of Smallville), his acting gigs were few and far between in recent years. This year, however, he's slated to appear in "The Choice", a romantic drama "about two neighbors who fall in love at their first meeting".
Recently, he also joined the cast of "Lucifer."
2. Michael Rosenbaum – Lex Luthor (Current Age – 45)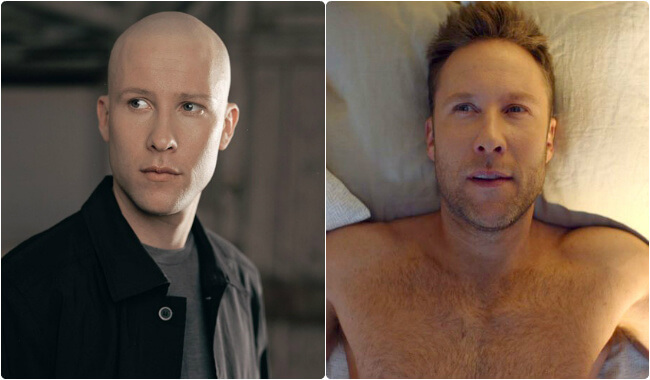 He made an excellent Lex, and managed to pull off a sexy look even without hair (not to mention the fun sexual tension between him and the young Clark… or was that just us?). In recent years he did a lot of voice work for animated shows, and in 2015 starred in the sitcom "Impastor", where he plays a gambling addict who steals the identity of… a gay pastor in a small town.
3. Justin Hartley – Oliver Queen (Current Age: 41)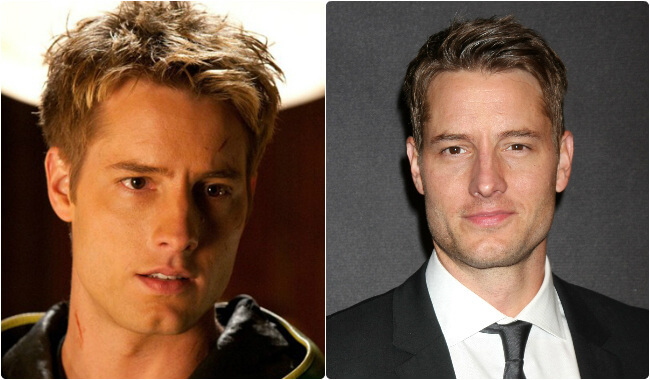 Long before Stephen Amell, Justin Hartley was taking his shirt off every other episode as the brave Green Arrow, always coming to the rescue of Clark (or vice versa). Since then, Hartley had a lot of TV appearances, on "Revenge", "Mistresses", and a regular spot on "The Young and the Restless".
His biggest new role is on "This is Us".
4. Sam Jones III – Pete Ross (Current Age: 34)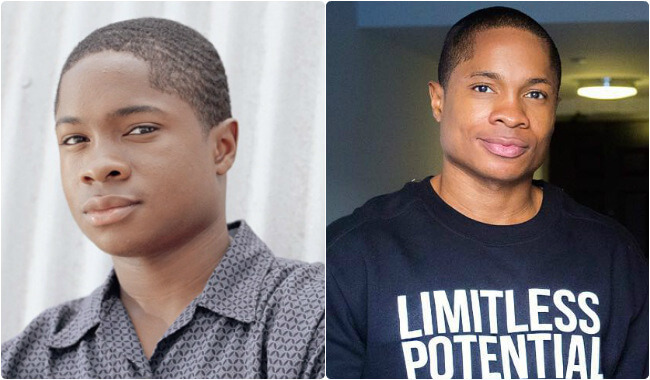 Left out of most of the cinematic incarnations of Superman, Pete Ross was Superman's buddy, and appeared on the first three seasons of Smallville as Clark's high school friend. When the shows ended, Jones had several TV appearances (on "ER" among others), but in 2011, He was sentenced to 366 days in jail for drug possession and intent to distribute. By 2015 he was acting again, and took part in an adventure film called "Of Fortune and Gold".
5. John Schneider – Jonathan Kent (Current Age: 57)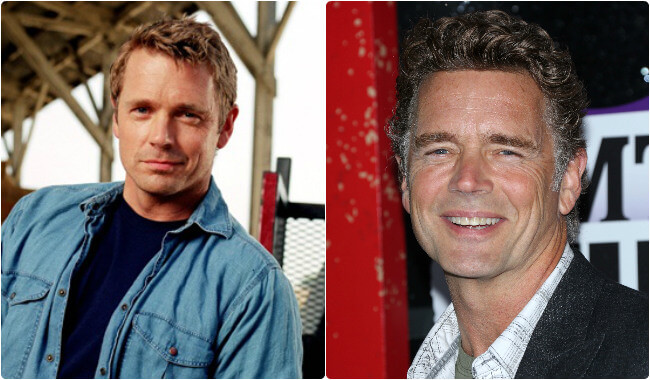 Schneider was already a hunky star back in the 80's, on "The Dukes Of Hazzard", and was still good looking by the time he became Superman's adoptive father on Smallville. Since the series ended, he's been on many TV shows and films, most recently on the cable drama "The Haves and the Have Nots" and the film "Adrenaline".
6. Aaron Ashmore – Henry James Olsen (Current Age: 38)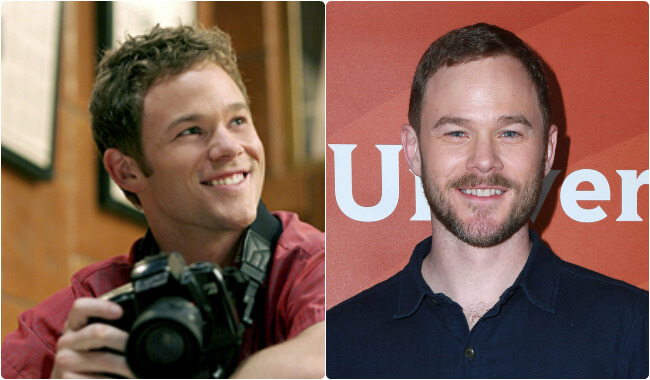 The young Jimmy Olsen, he never had much TO DO on Smallville, but he was always cute and supportive. Not to be confused with Shawn Ashmore, who is also an actor. After Smallville, Aaron went on to appear in several TV shows (including "Lost Girl" and "Warehouse 13"), and most recently on the sci-fi series "Killjoys".
7. Eric Johnson – Whitney Fordman (Current Age: 38)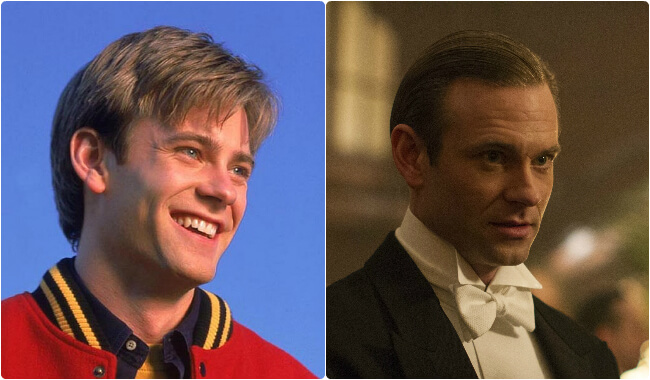 Remember him? The handsome young blond who disappeared after season 1 (and then later re-appeared for a very short comeback on two episodes), he was the sensitive jock who at first rivaled Clark, over, among other things, the heart of Lana Lang. Johnson went on to star on many TV shows (including as Flash Gordon on a short-lived series from 2007), he can now been seen on the periodic medical drama, "The Knick".
8. John Glover – Lionel Luthor (Current Age: 73)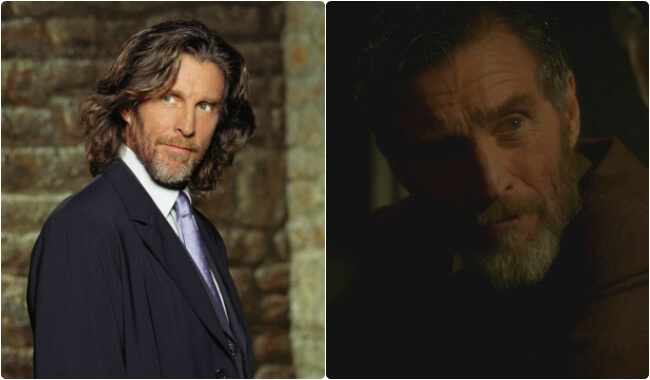 The villainous father of Lex Luthor (though, over the course of 10 seasons, he was occasionally a good guy… and then a villain again… and vice versa). He had numerous TV and film roles before – and after – Smallville, including a guest role on "The Good Wife", and was recently seen on the horror film "We Go On".