When we say River Viiperi's nude massage is the perfect way to start the weekend… is that for him, or for us? Well, probably both, as he's enjoying the massage – and we're enjoying the view.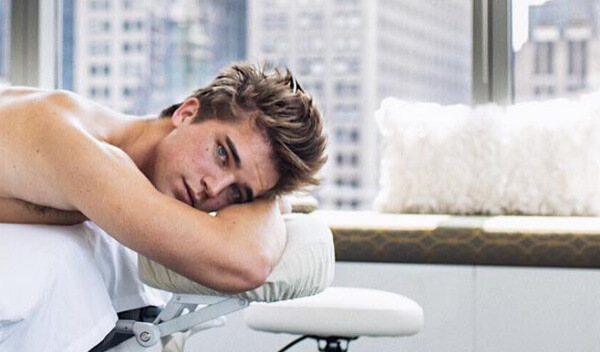 The 25-year-old Spanish-born model, is not one to shy away from, well, not wearing much in front of the camera – much to our delight.
That's what River did on his vacation a while back, and there was that time he only "wore" a tiny towel, and this time, he's simply not wearing anything – because that's the best way to get a massage.
River posted the photo on his Instagram account, and his fans were, of course, quick to offer themselves as his masseurs.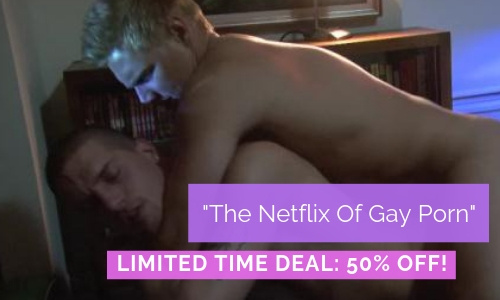 Maybe next time.
https://www.instagram.com/p/BV3LdGvAc6Y/?taken-by=riverviiperi