When popular singer Shawn Mendes goes on vacation, it's good for everyone – he gets some well deserved R&R, and we get… shirtless photos of him, all wet on the beach. It's a Win-Win!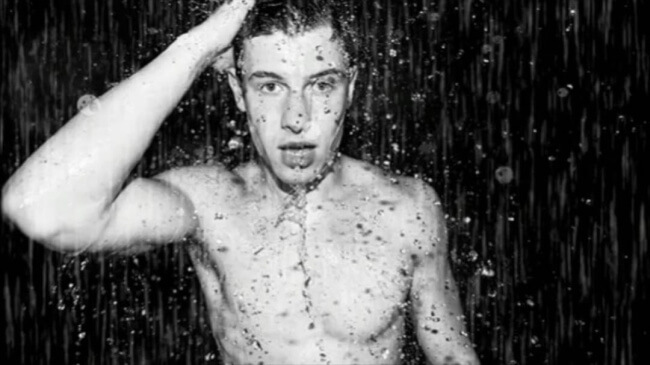 Shawn Mendes, the popular 19-year-old Canadian singer, is taking a little break while also working on his highly anticipated third album.
In his latest photo, fans didn't know what to get more excited about – the fact that the caption promised another album coming "soon" – or the fact that Shawn is semi-naked, with his hot abs glistening in the sun.
You be the judge: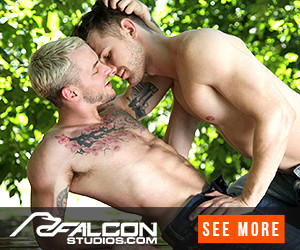 And yep, he's having a lot of fun over there:
But don't worry, he's still working out –
https://www.instagram.com/p/BfBfhy6DHmU/?taken-by=shawnmendesupdates1