Seeing Shawn Mendes, the popular 19-year-old Canadian singer, without his shirt on – is not really something new. He takes it off a lot – and we're thrilled about it.
But when photos of Shawn stripping backstage during his tour surfaced, the internet went into meltdown mode, because, well – Shawn Mendes stripping.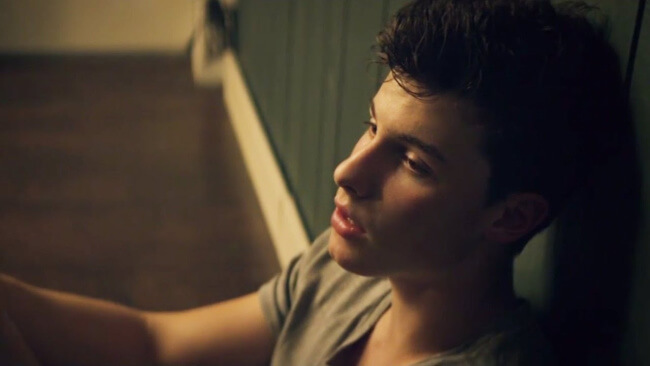 Truth be told, we were a bit hesitant on whether to promote these photos – after all, they were probably taken without his knowledge.
However, since he's not naked, and they don't show anything we haven't seen in countless of his modelling photoshoots (that is – his incredible body) – these are basically standard paparazzi photos with a super-sexy shirtless Shawn in the middle.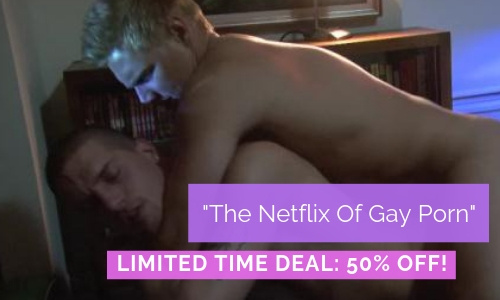 These are the first two:
He's so attractive omfg pic.twitter.com/fmCkVaqSR7

— Shawn Mendes Updates (@Breathe4Mendes) December 16, 2017
And another one:
https://www.instagram.com/p/BczaJkOFZXo/?taken-by=mendes_is_perfect
Understandably, Shawn's fans are super-excited, fainting all over Twitter and Instagram. We can relate.
h/t: GayTimes