Shawn Mendes, the 19-year-old pop-star from Canada, is a terrific singer. But, you can't deny he also has one of the hottest bodies out there – which is why a simple day at the beach, while shirtless (duh), is reason enough for us to celebrate.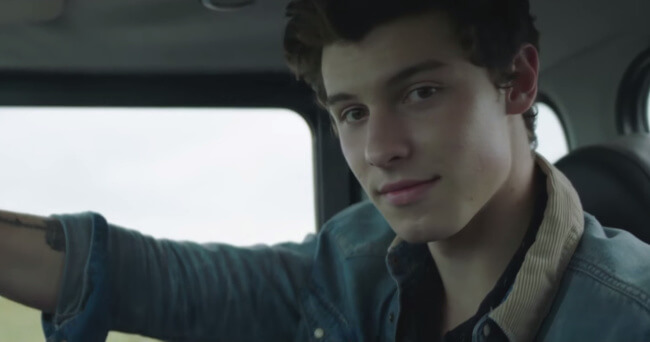 Shawn Mendes, who recently did very well relaunching MTV's Unplugged series, is in Brazil these days as part of his Illuminate tour.
And since it's hot and sunny in Brazil, Shawn took the chance to go to the beach – and Instagram was filled with photos and videos.
If ever there was a better example of a "Beach Body"…
Walking around…
We're swooning!

Keep touring, we'll keep watching.