… And he's back at it: Shawn Mendes, the popular Canadian singer who just released his new album this week, celebrated by getting a new tattoo. His 6th. And now, some of his fans are worried (again) – will he become the next Justin Bieber, tattoo-wise?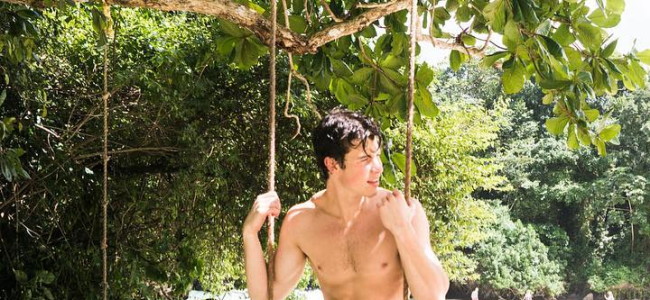 Shawn Mendes, the 19-year-old singer, released his third album this week, titled simply "Shawn Mendes", to rave reviews.
Yet third is not his lucky number tattoo-wise – but double that, for now. He started modestly with a tattoo on his arm of a guitar and a sound wave representing his parents and sister saying "I Love You". Then he added a tattoo of a light bulb with his mother and grandmother's favorite tree inside.
https://www.instagram.com/p/BVh4EPJAq5C/?utm_source=ig_embed
Then came a small tattoo on one of his fingers – of an elephant – along with his mom, who got a matching tattoo. Then, back in December, Shawn got 4 and 5, of the infinity symbol on one of his fingers, and a bird on the back of his hand.
And now… we're at number 6. Say hello to Shawn's new arm tattoo – of a… man meditating?
https://www.instagram.com/p/BjQf38KAqhn/?taken-by=shawnmendesupdates1
The tattoo was done by London artist Courtney Raimondi.
The fans' comments ranged from those congratulating the tattoo artist on getting to touch Shawn's hand, to those who kept asking "What, another one???" with a lot of question marks and exclamation marks.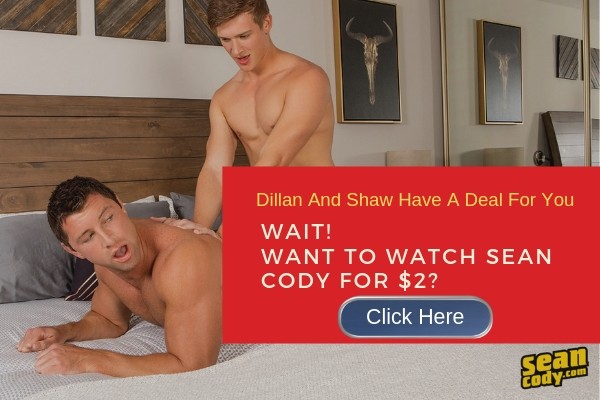 Now we'll have to wait for Shawn to explain the meaning behind his latest ink – and hope he doesn't fill his whole torso like a certain Bieber…
And while you're at it, you might as well enjoy a "behind the music" video, with a certain shirtless Mendes:
Making of #ShawnMendesTheAlbum Pt II. Get the album here x https://t.co/RRpkfGE1tC pic.twitter.com/rqaDCqMsg4

— Shawn Mendes (@ShawnMendes) May 26, 2018