Remember when Justin Bieber started with a couple of small tattoos on his body? And now his whole upper torso is covered in them. Well, fellow hot Canadian singer Shawn Mendes isn't there quite yet – but he did get his 5th tattoo this week…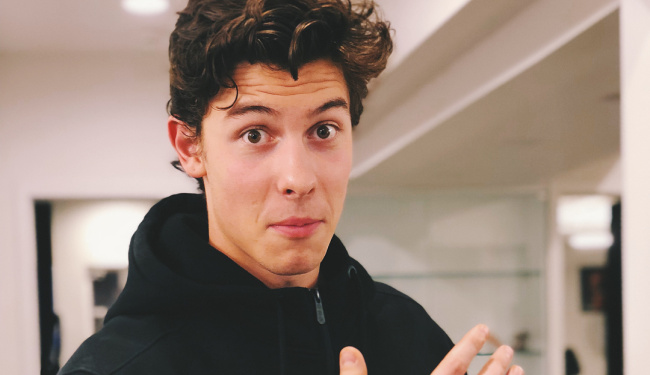 The 19-year-old singer started modestly, with a tattoo on his arm, of a guitar made out of a tree, with a sound wave representing his parents and sister saying "I Love You".
Then he added another tattoo, of a light bulb, with his mother and grandmother's favorite tree inside.
https://www.instagram.com/p/BVh4EPJAq5C/
But that's not all. Back in September, Shawn added a small tattoo on one of his fingers – of an elephant – along with his mom, who got a matching tattoo.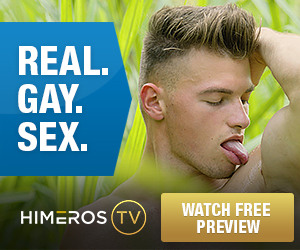 And now we get to 4 and 5, which were revealed on Instagram by Shawn's tattoo artist, Livia Tsang. One is of a bird on his hand, and the other – the infinity symbol on his finger.
Shawn's chiseled abs are still clean though – so he's not on Bieber territory… yet.