Shawn Mendes, the 18-year-old Canadian singer who's taking the world by storm these days, is in Manila this week as part of his tour.
Apparently it's hot in the Philippines, because social media's been exploding with photos and videos of a shirtless Shawn, having all sorts of fun with the boys over there – singing on the beach, meeting fans, and playing with coconuts.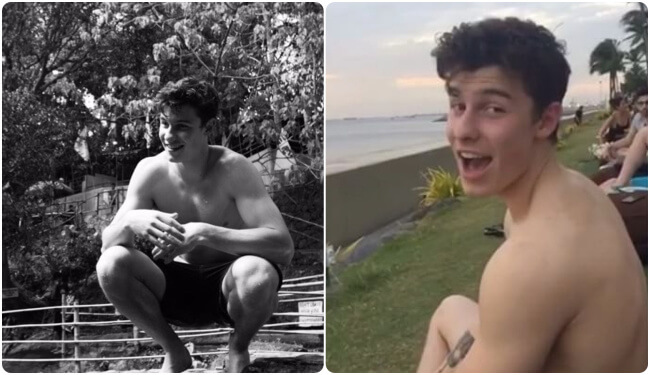 Where do we start? There was this adorable video, posted as an Instagram "story" by Shawn's drummer, Mike Sleath:
Then there's a shirtless Snapchat video posted by Shawn himself: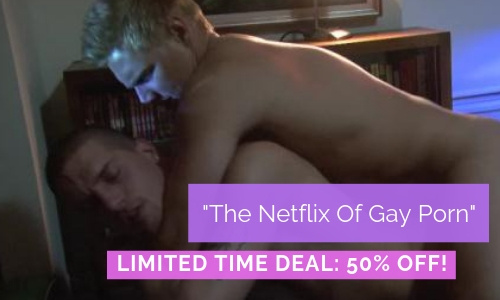 Some more beach fun:
Shawn also seems to dig the local coconuts. While shirtless, of course:
Not at the beach, but still shirtless:
Meeting with the fans… and those abs!
Some more fun with coconuts:
Keep 'em coming, Shawn!