Some models just know exactly how to keep our thirst going – and UK reality TV star and model Sean Pratt does it well. This time on the menu: A close-up look at his impressive bulge, because why not.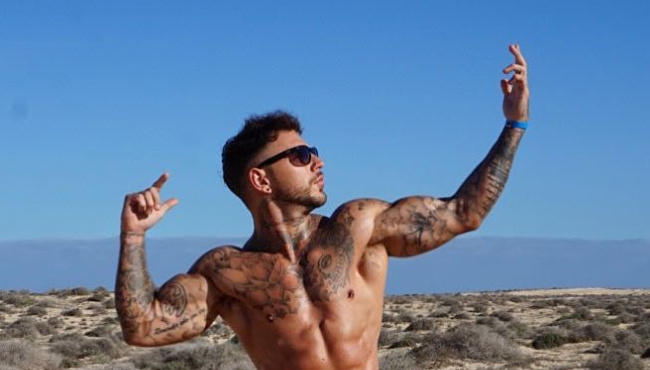 Sean Pratt, in case you haven't been following, is a 26-year-old model who worked as a stripper and a naked butler, and then appeared on MTV's Ex On The Beach.
He sometimes gets naked on Instagram, and sometimes he puts his bulge on display, and then he gets naked again… This time – it's bulge time, with Sean giving us a wonderful underwear shot on Instagram.
"Focus on what's in front of you", Sean wrote in the caption to the photo. You can guess what his fans were mentioning, as that thing that's right in front of them in this photo.
His lips. His fans were mentioning his lips. OK, Just a bunch of them, the rest were looking at… you know.
See you next time!